Wide selection of quality Orchestra strings instruments and accessories | Speak to us:

778-557-7770





Click on picture to toggle its size

';



Full size violin by Roderich Paesold $3800

Beautifully made violin by Roderich Paesold. Flamed with antique finish this instrument has a sonorous, deep and bright sound. The darker tone of violin makes its velvet sound richer. The violin is suitable for advanced players. It has a label:

Roderich Paesold
Bubenreuth anno 2018
Model No. 803 4/4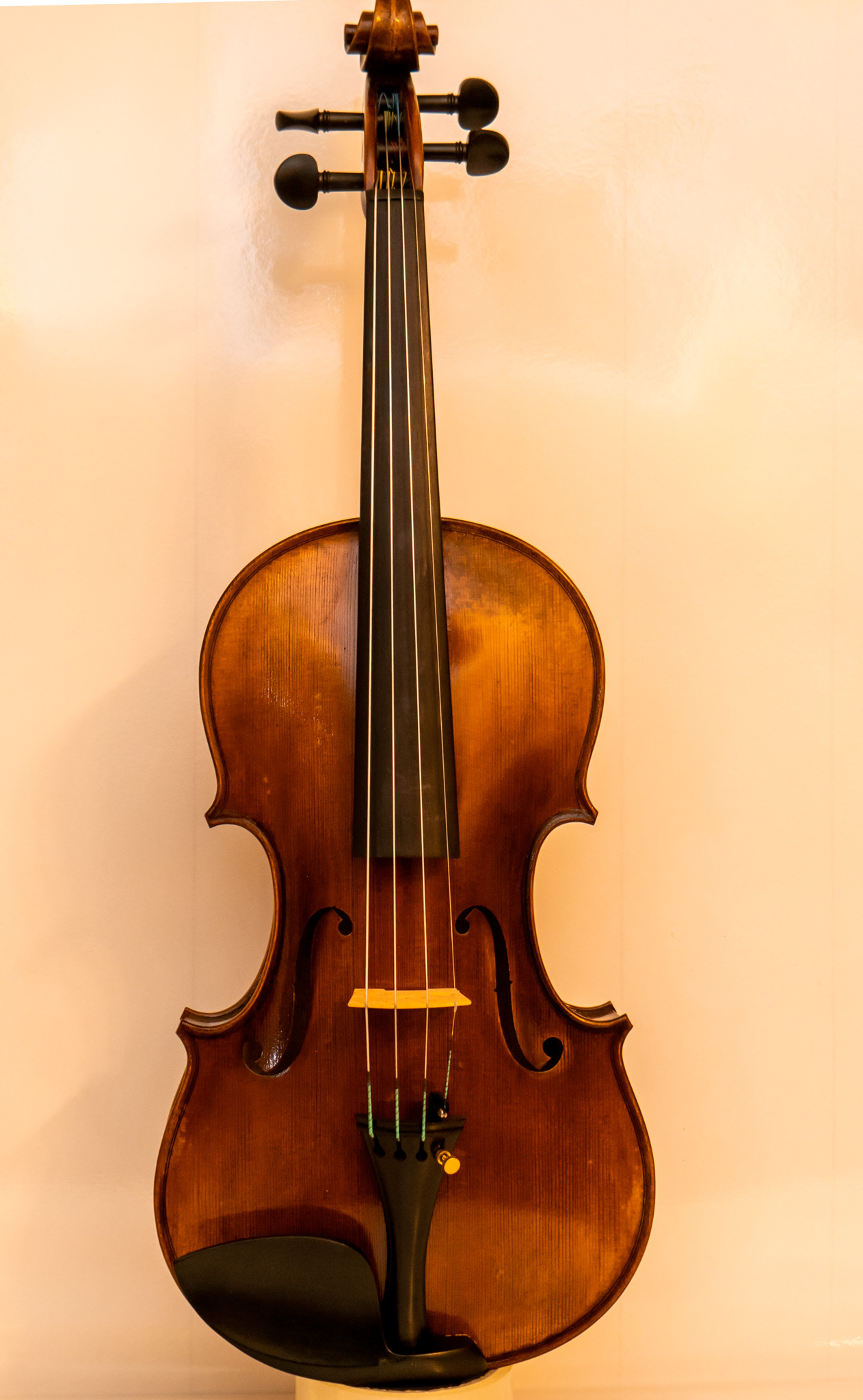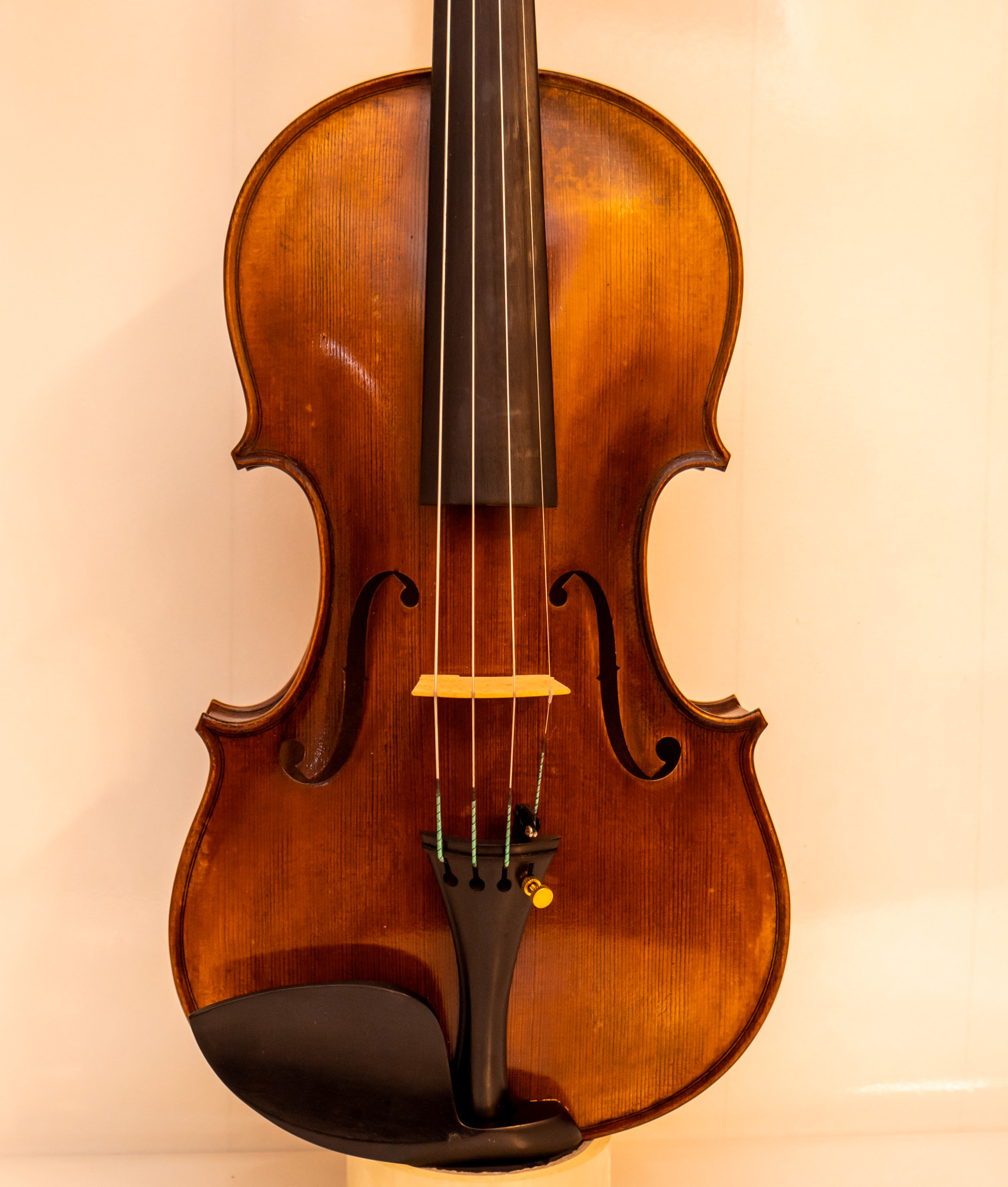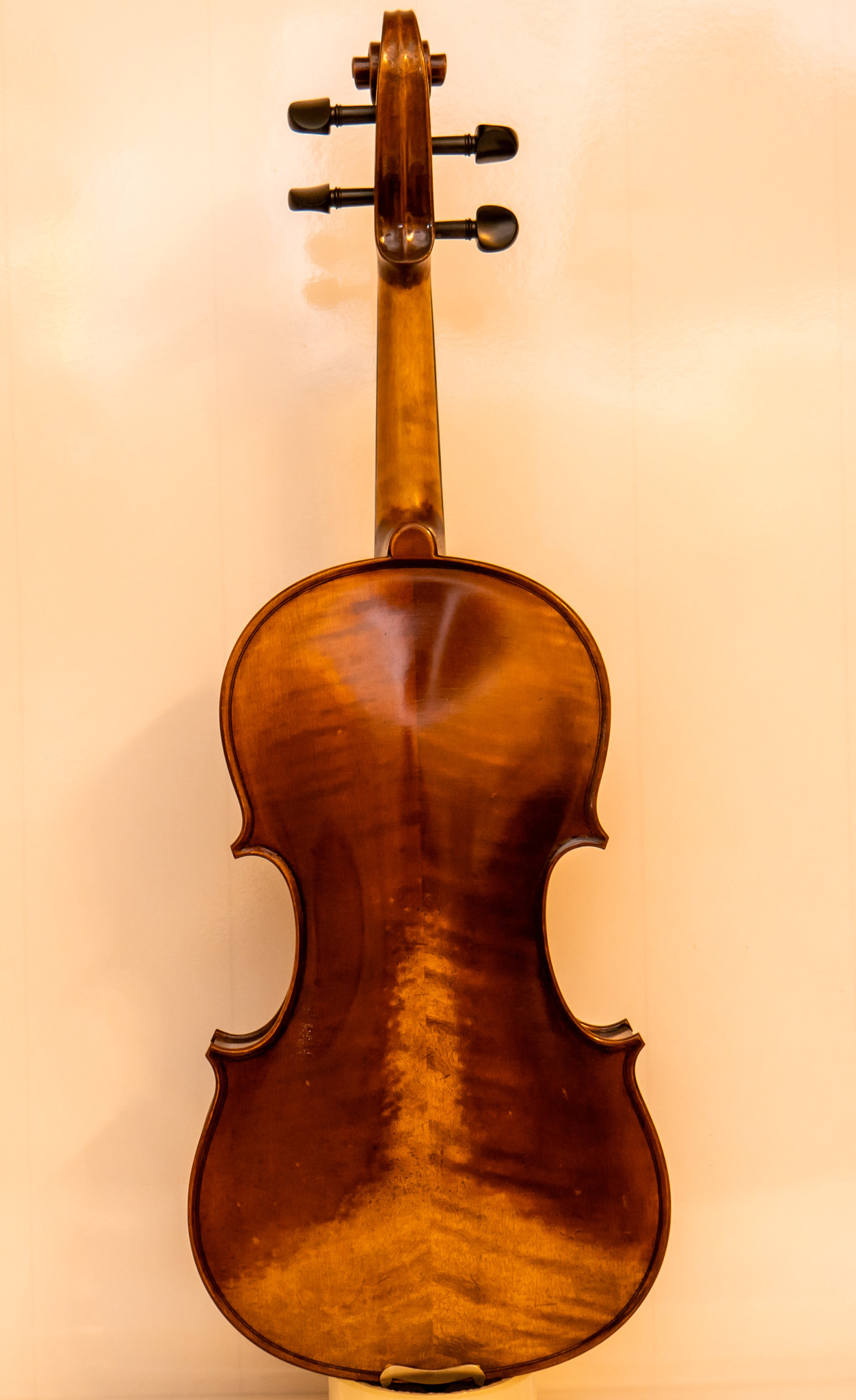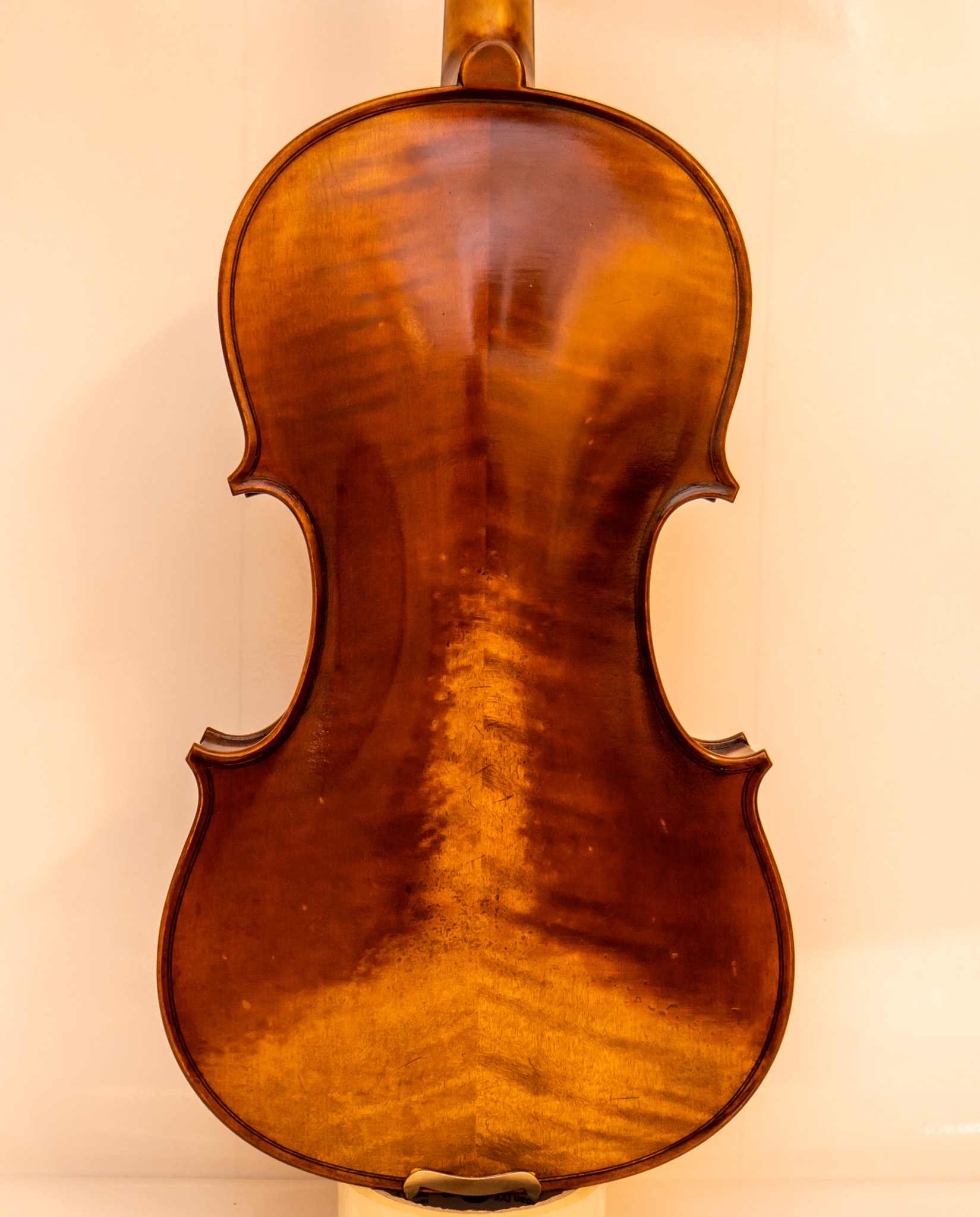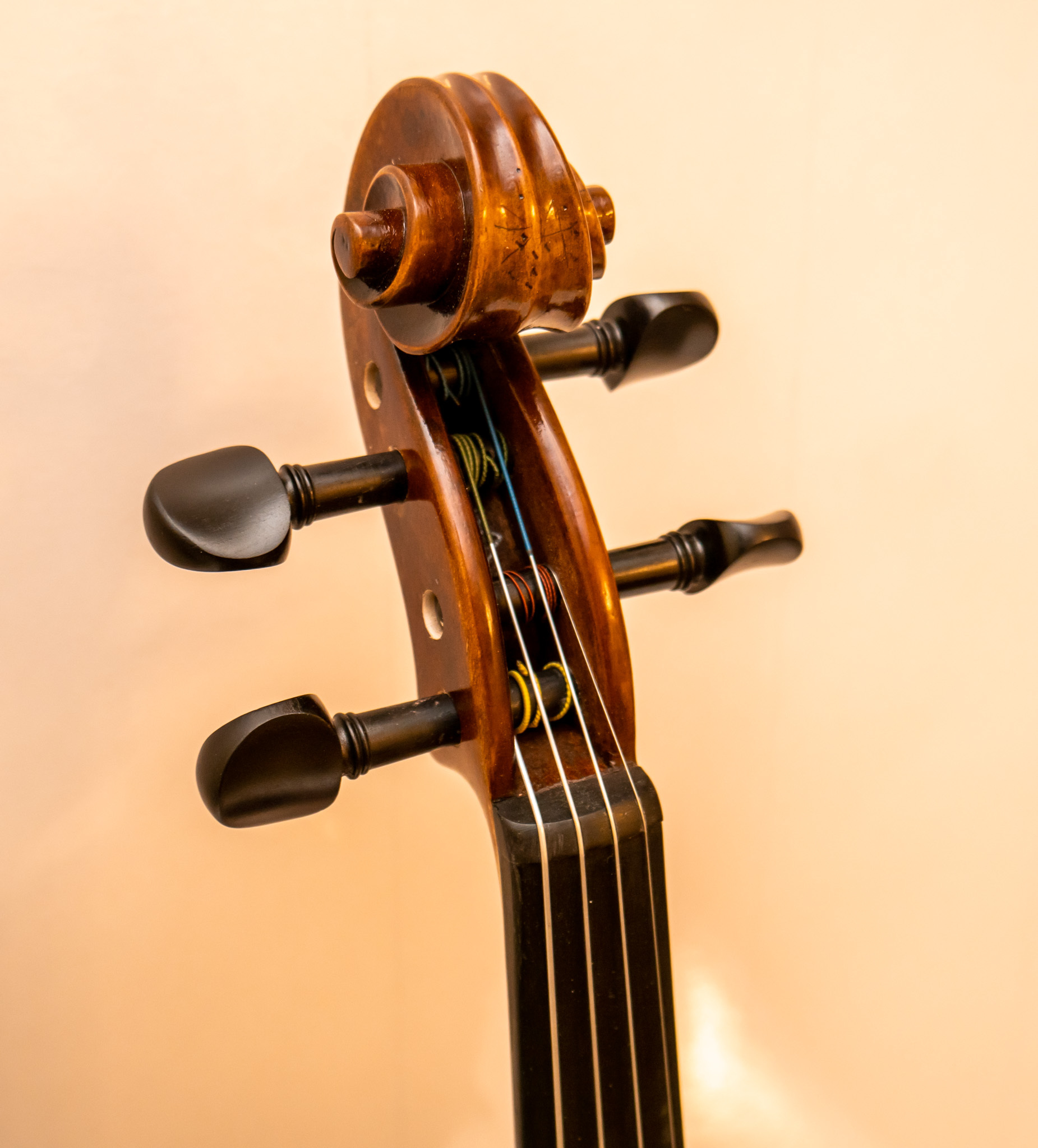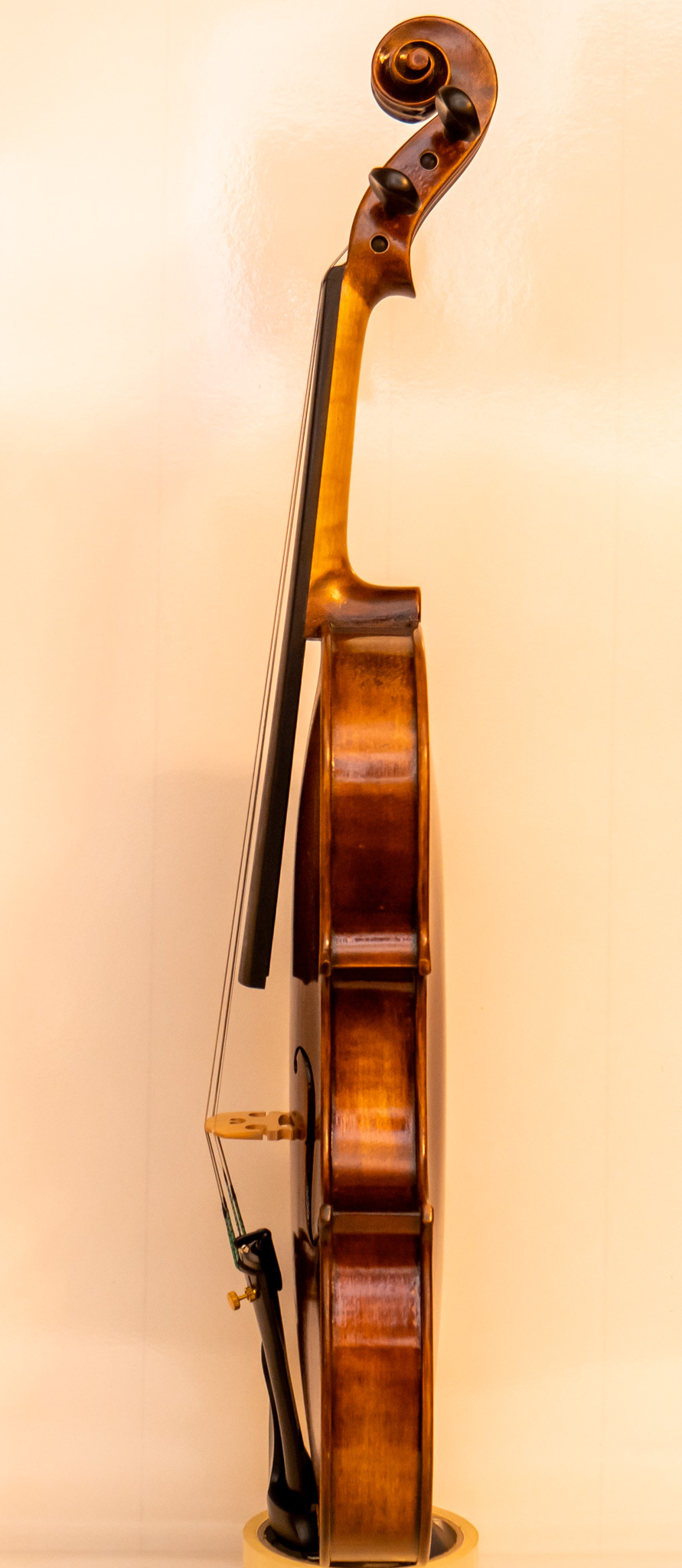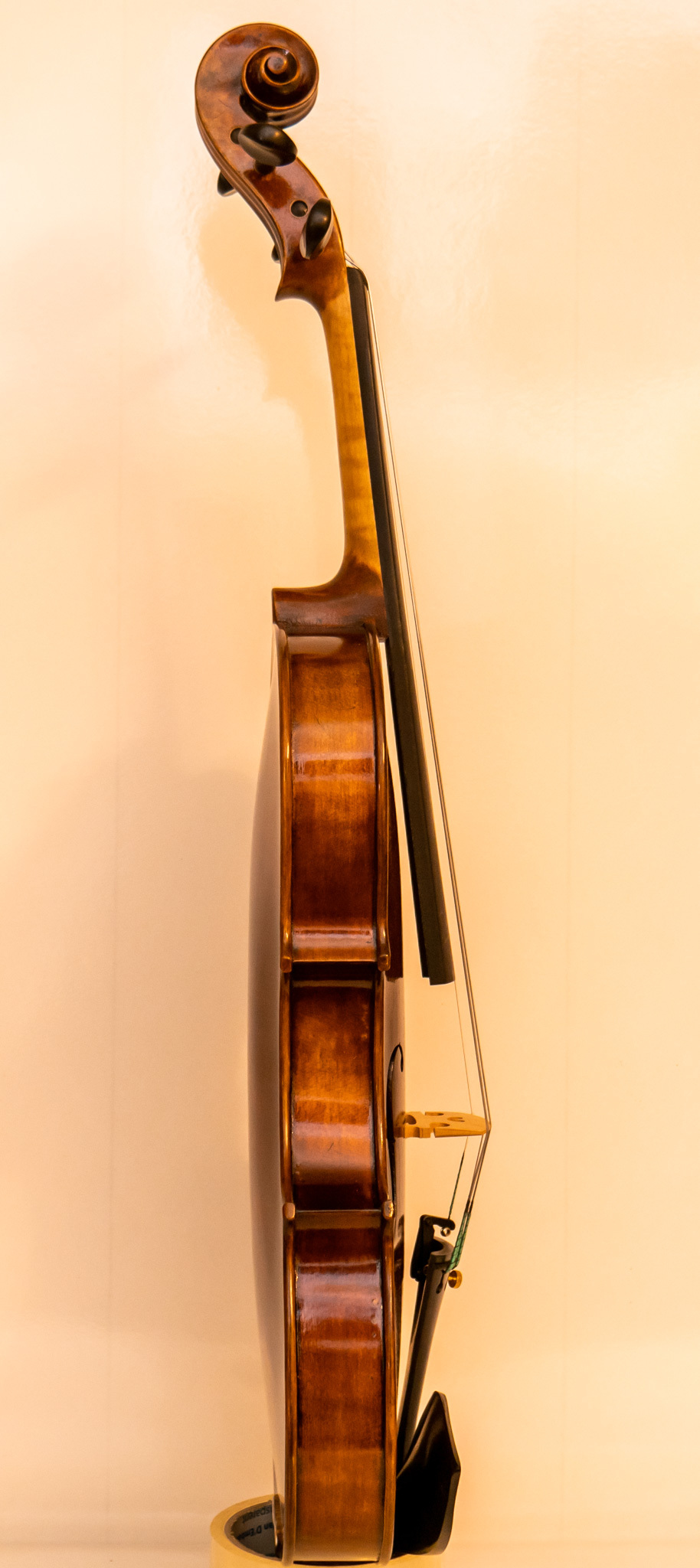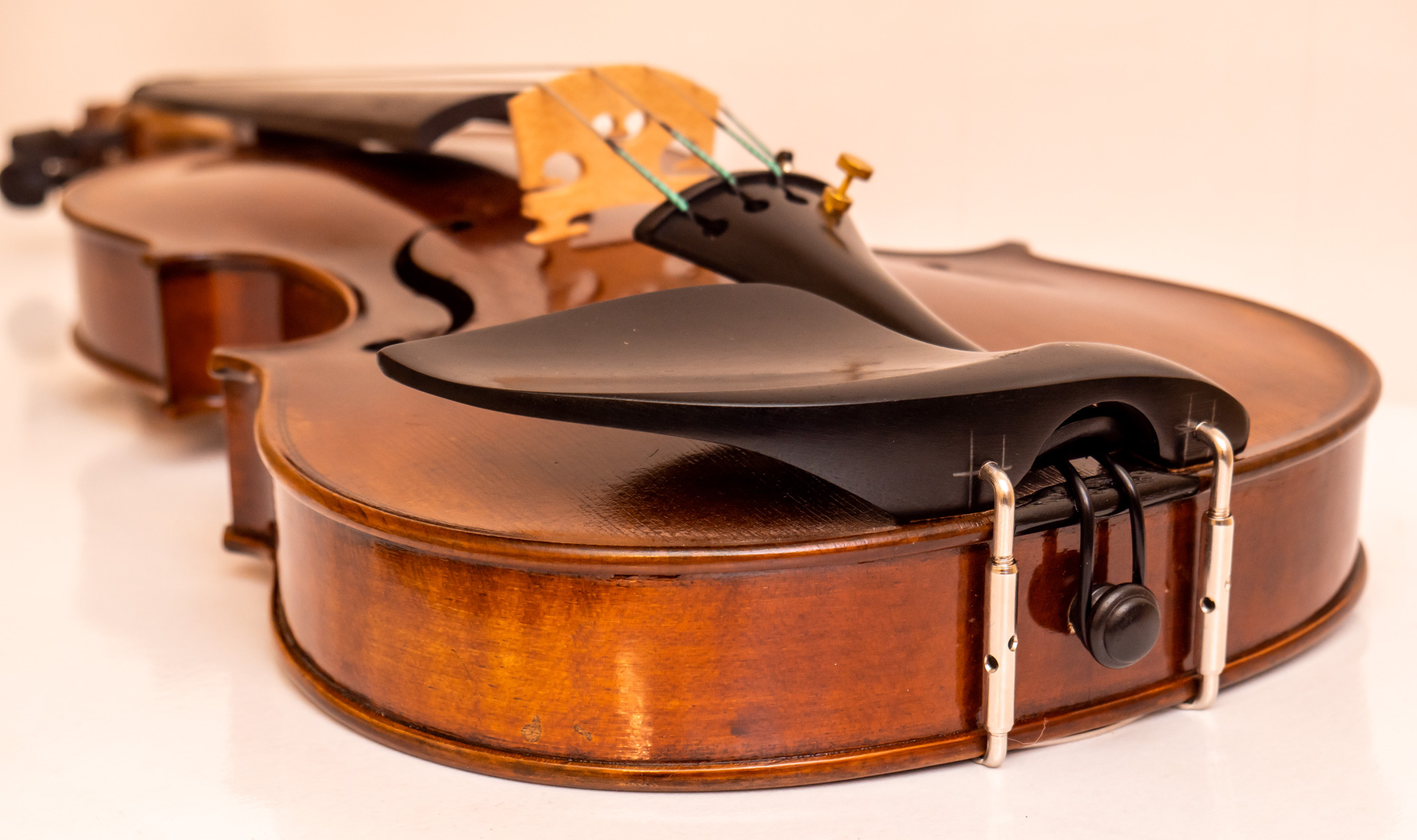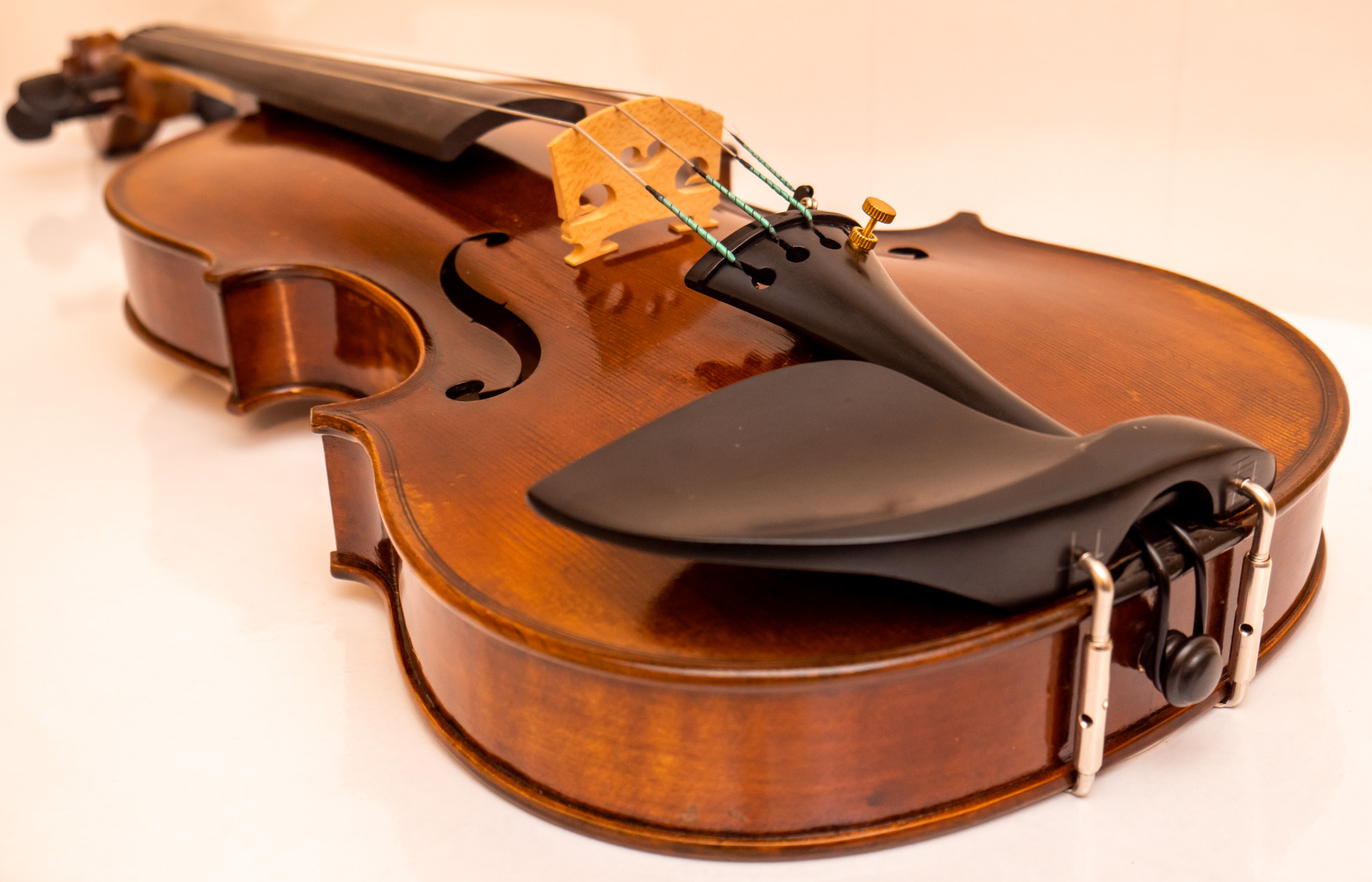 Copyright © Silver Strings 2000-2023. All rights reserved.
Other company names and logos may be the trademarks of their respective owners.