Wide selection of quality Orchestra strings instruments and accessories | Speak to us:

778-557-7770





Click on picture to toggle its size

';



Antique 3/4 violin by Eugen Tenucci, Zurich $1200

This is an authentic European violin made by Eugen Tenucci, Zurich. This smaller size instrument is suitable for advanced young players highly motivated to progress in playing the violin.

The full text of label is "Gebaut Von E. Tenucci, im Geigenbau - Atelier, Hug & Co. Zürich"

The violin was made around 1920-1930.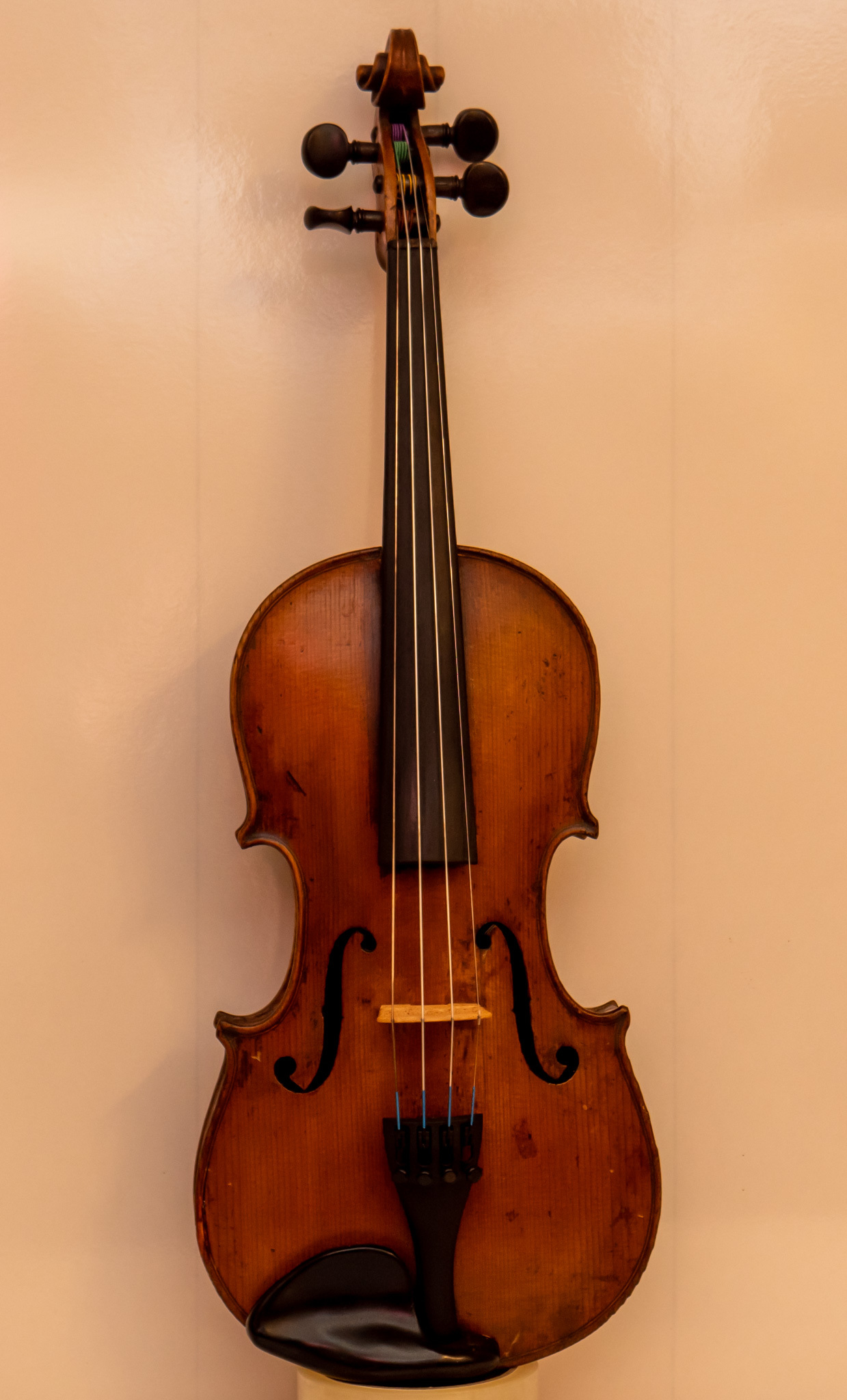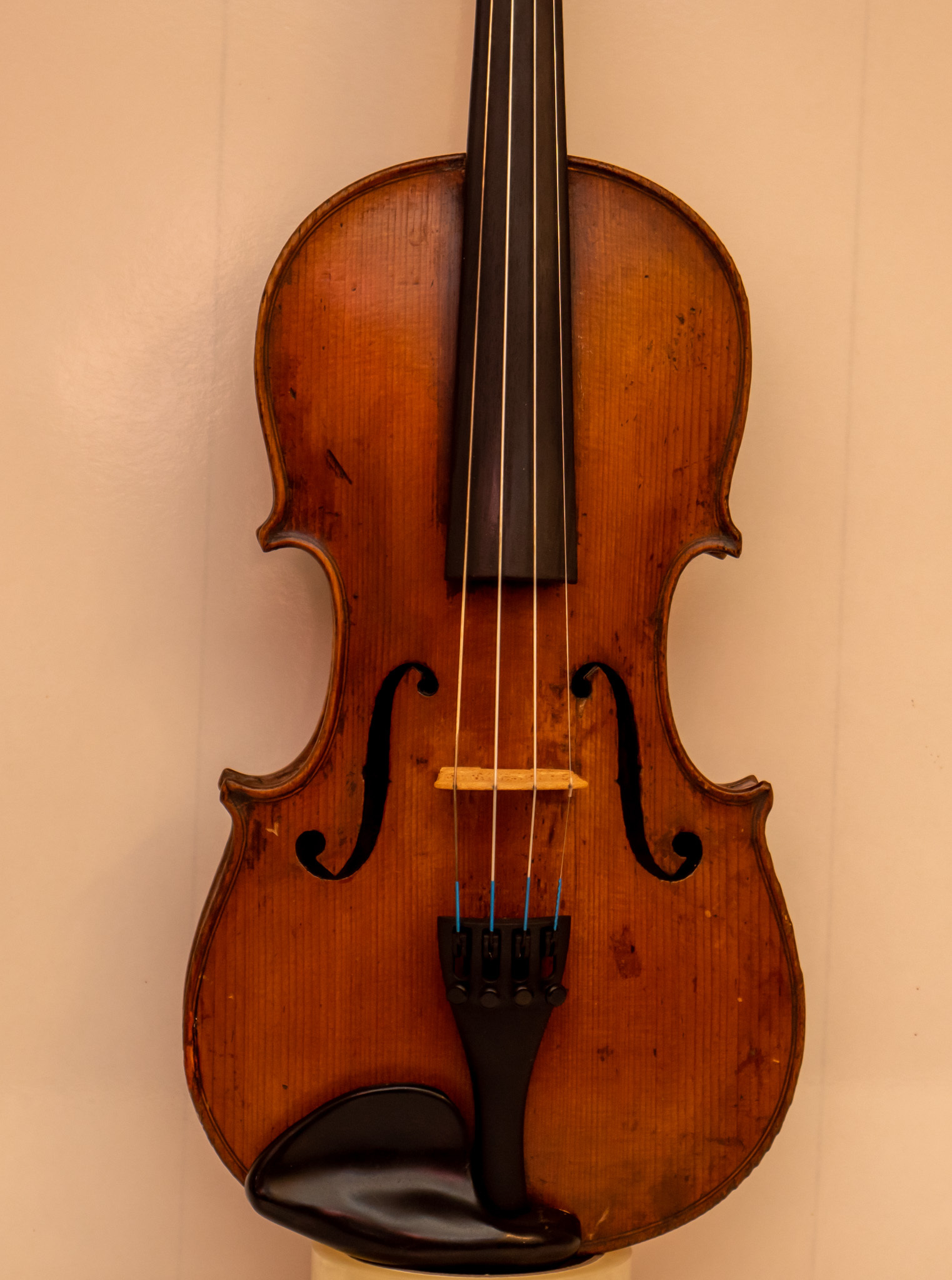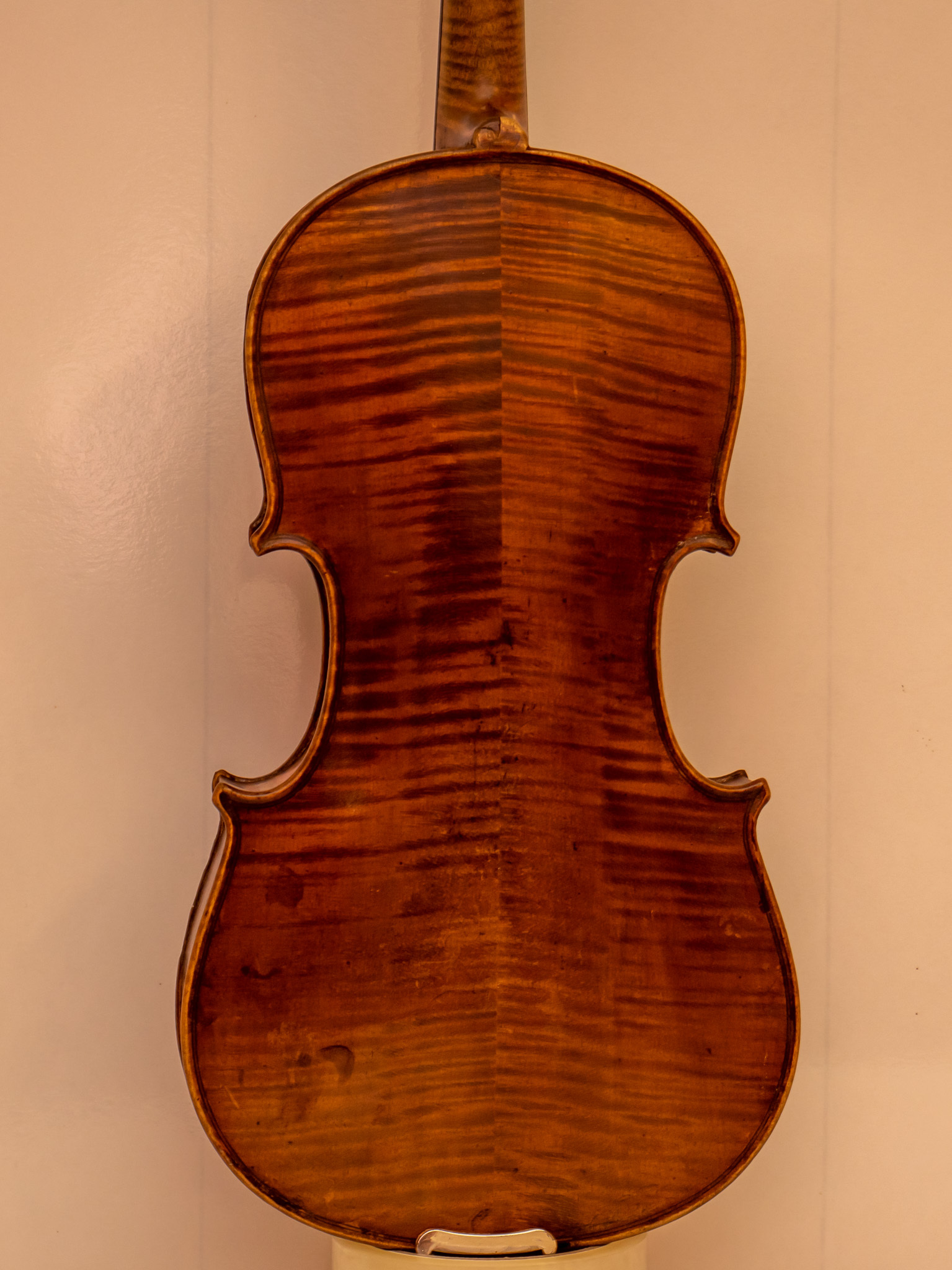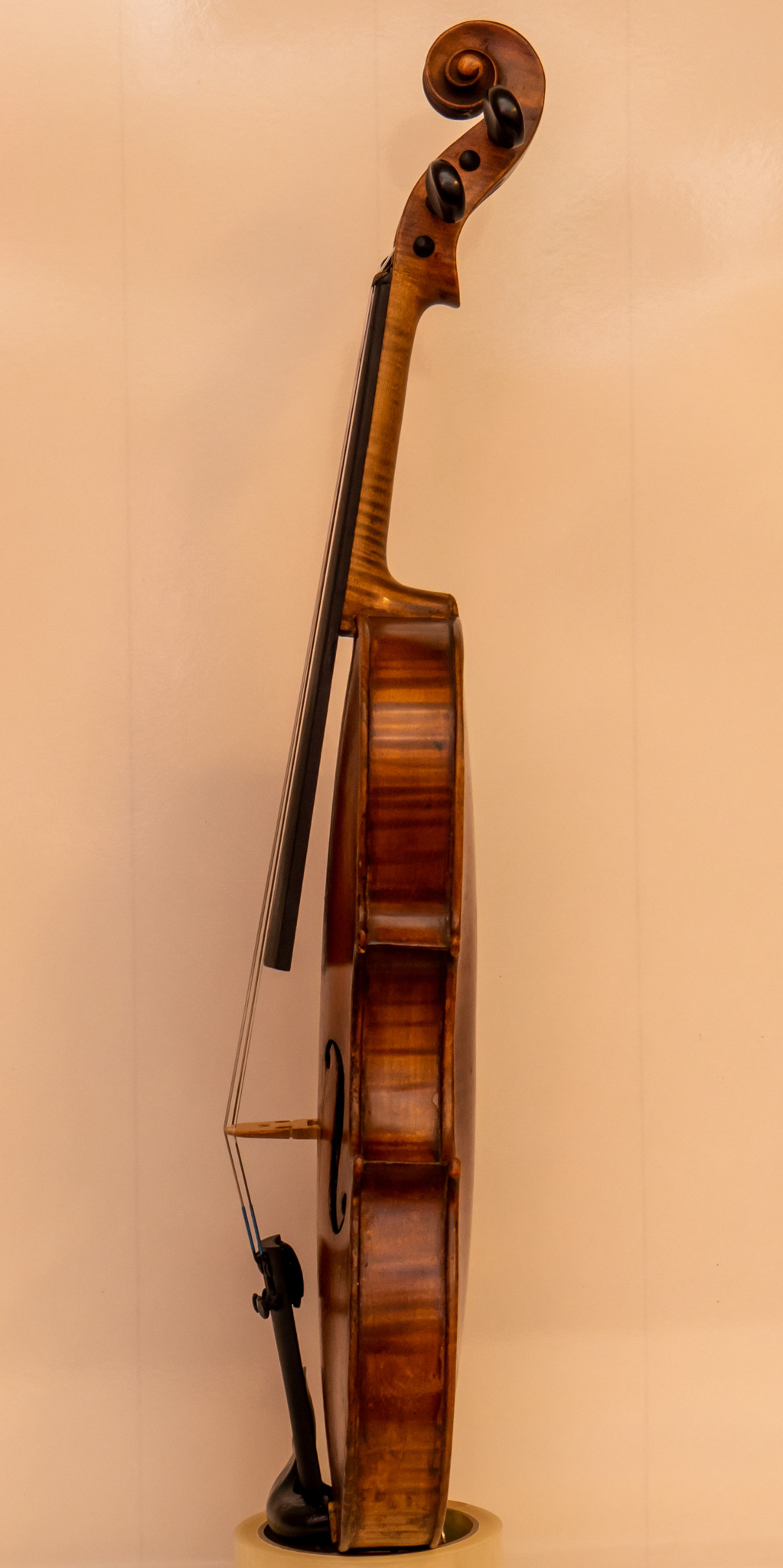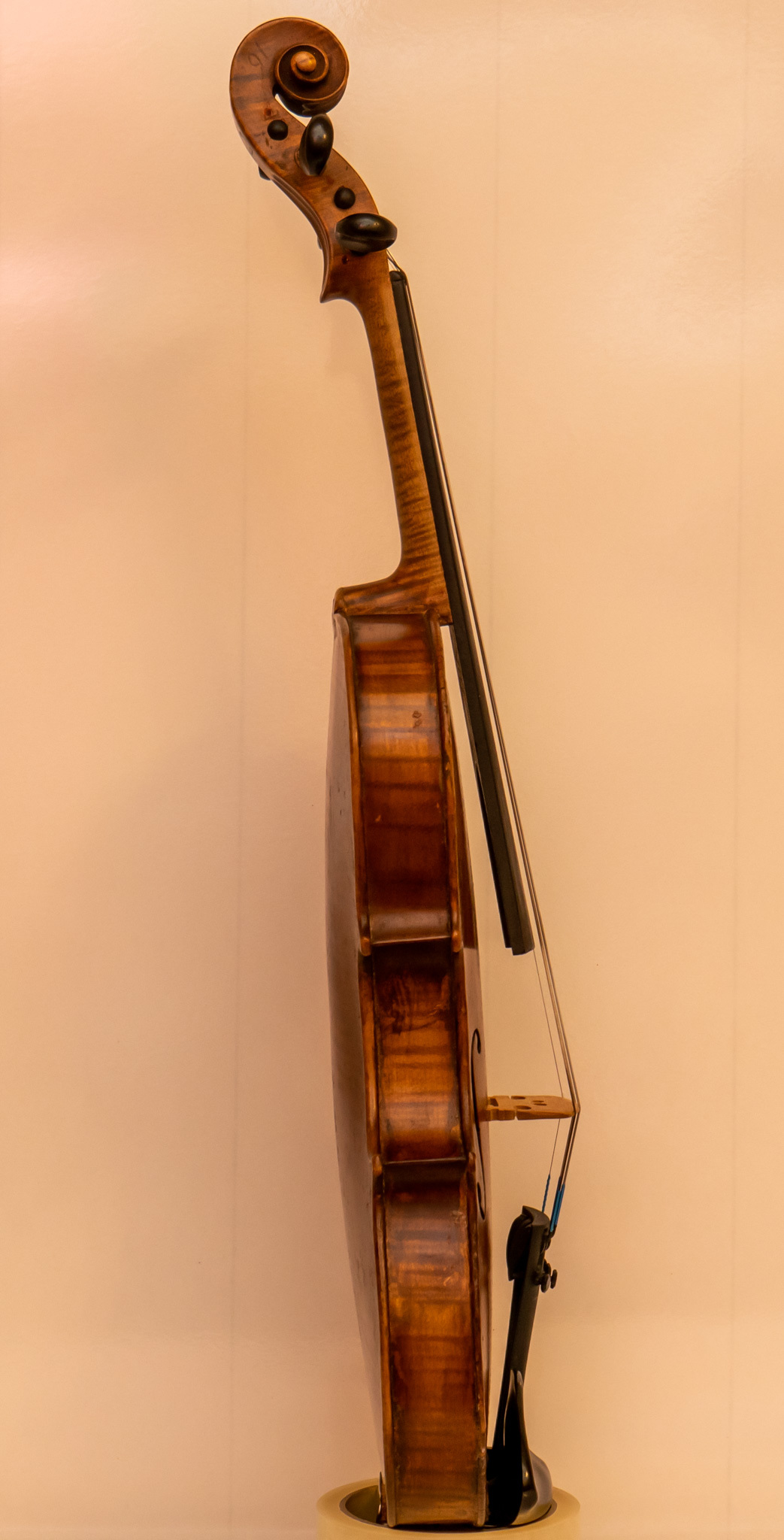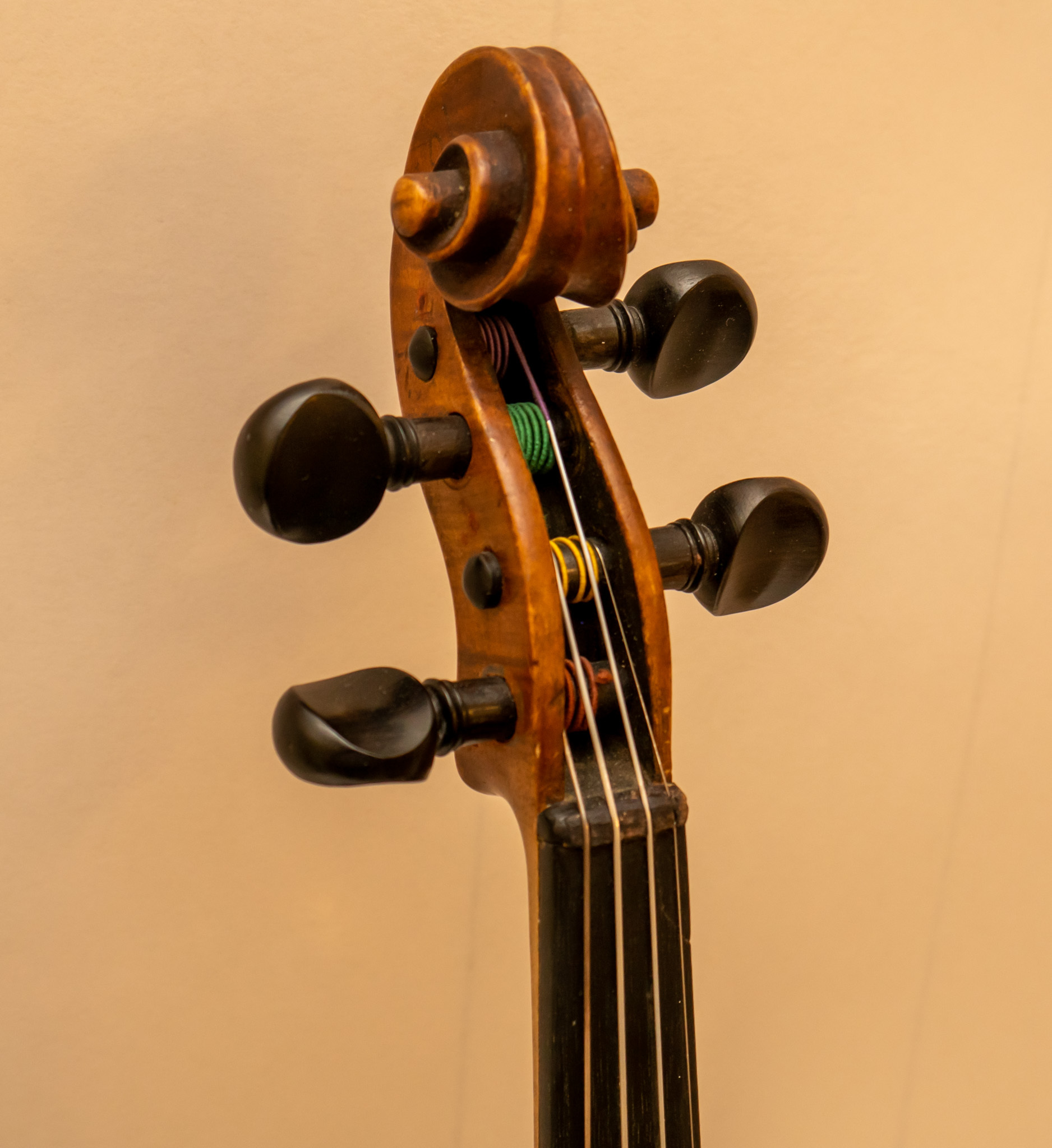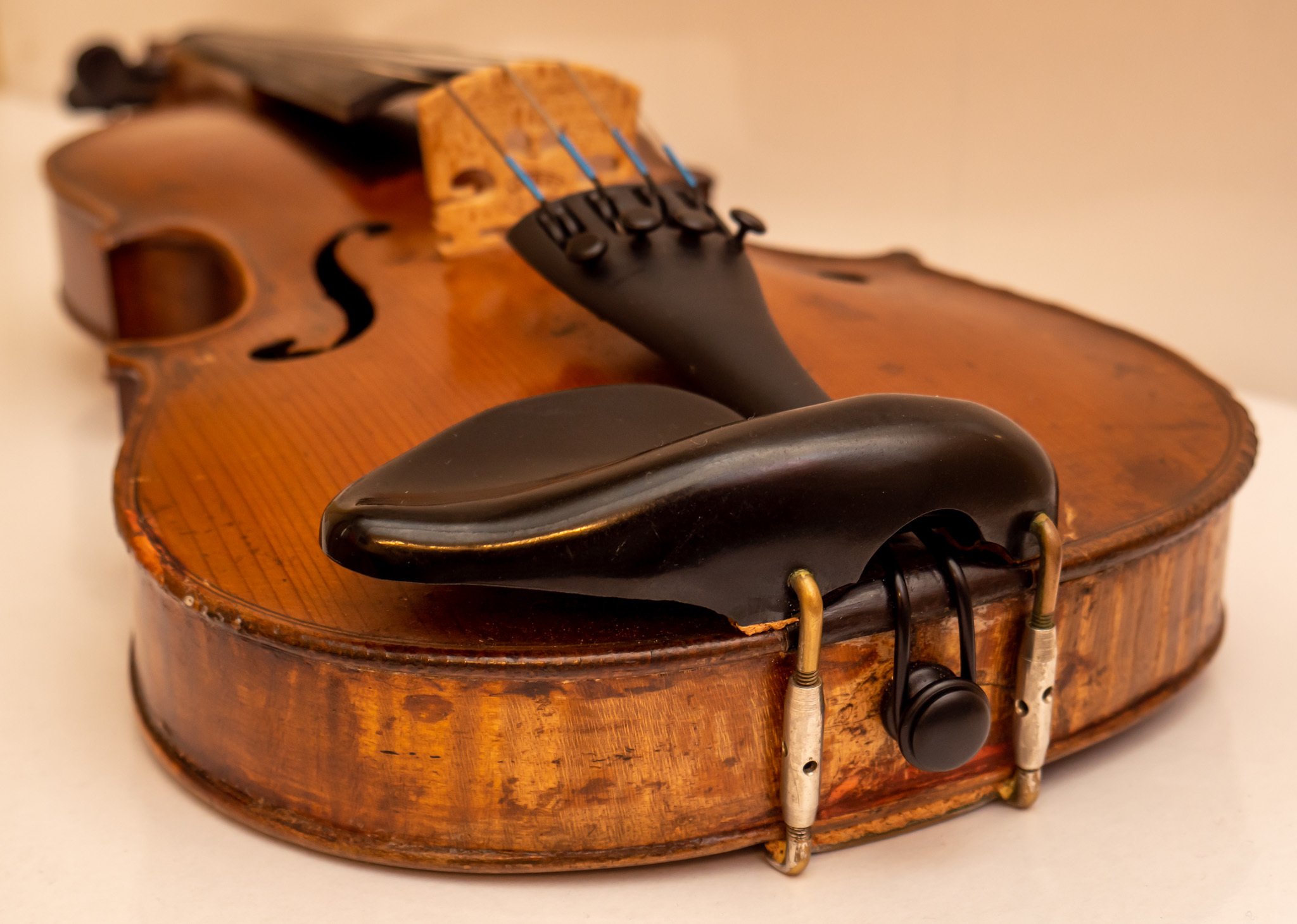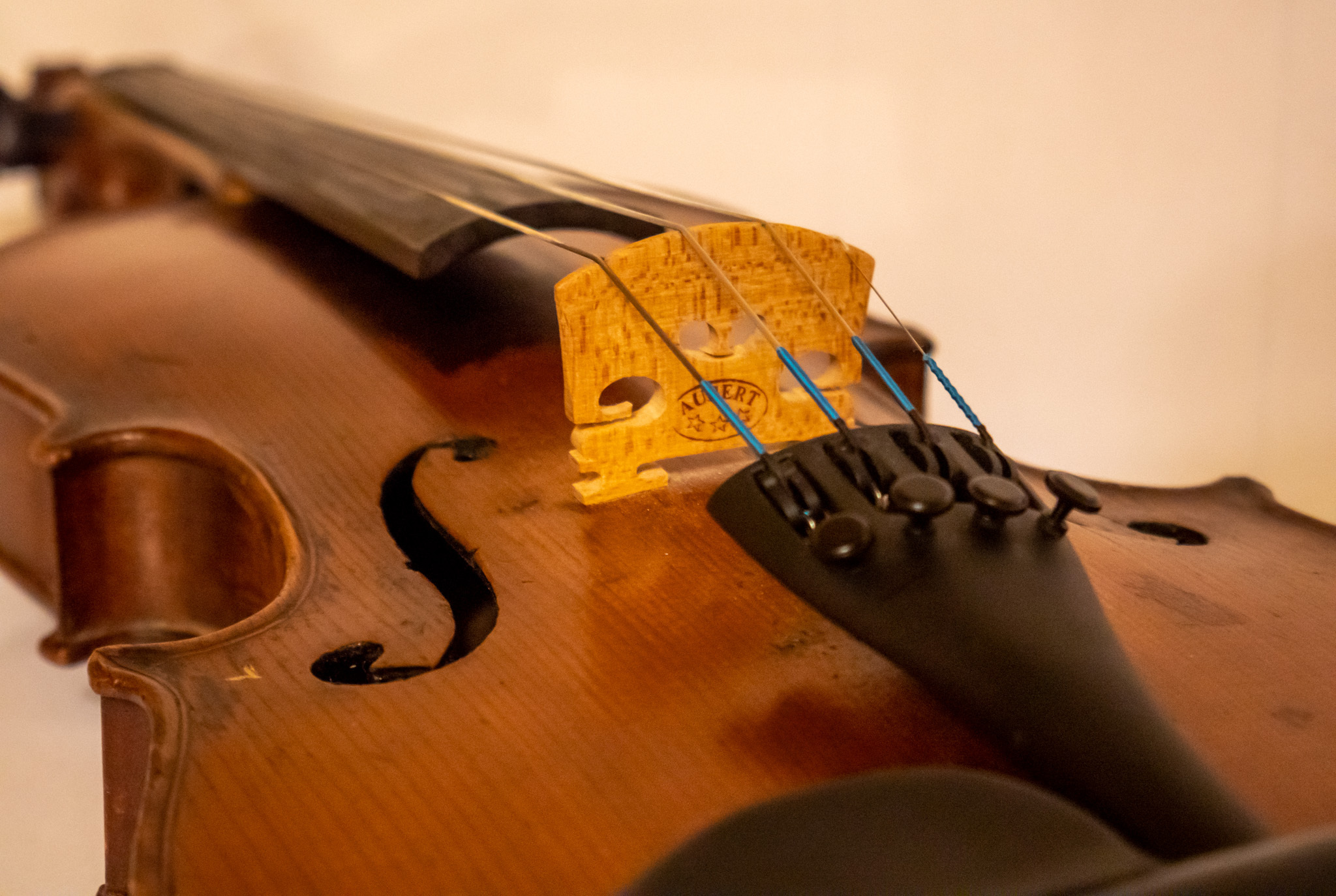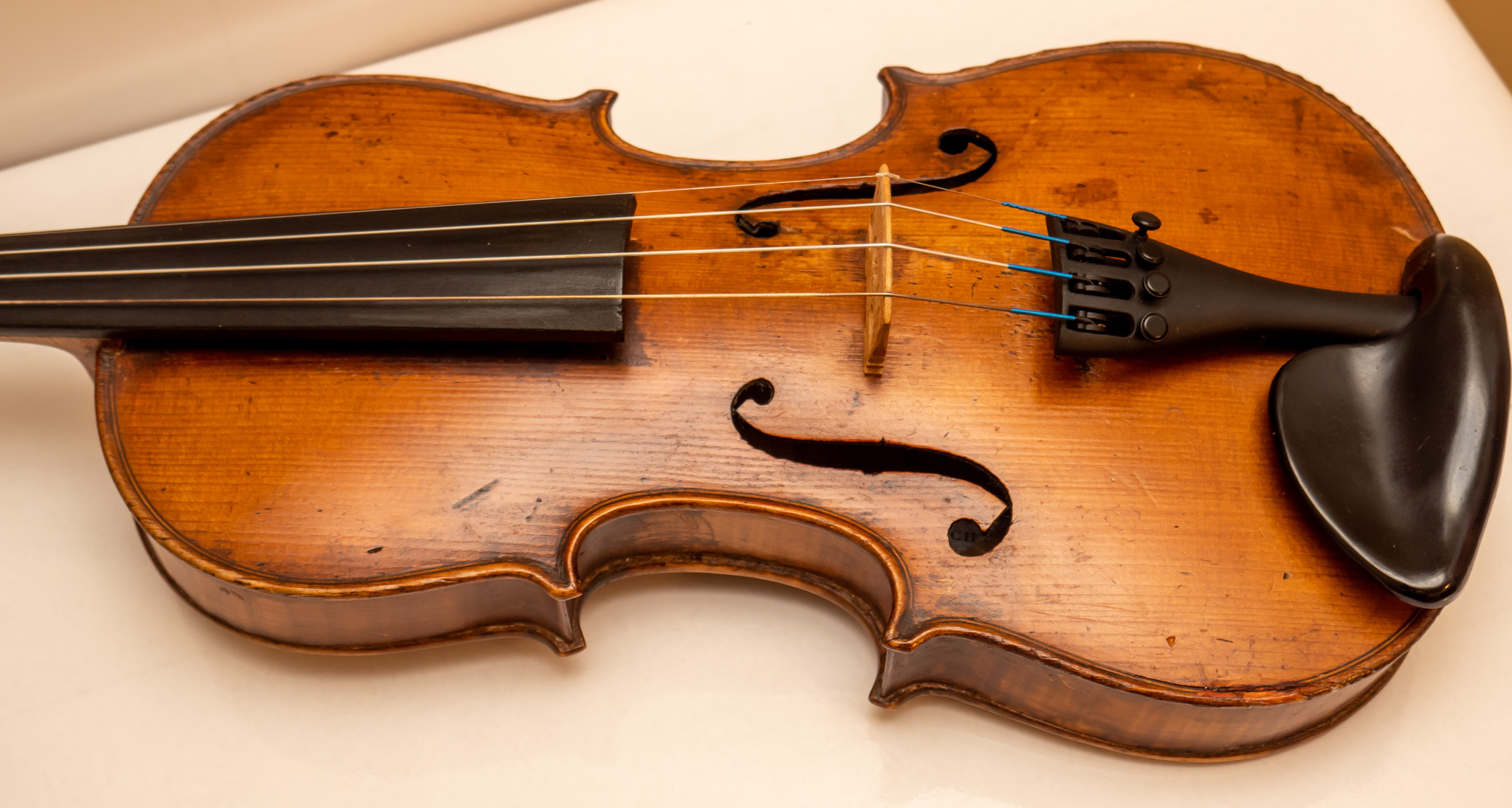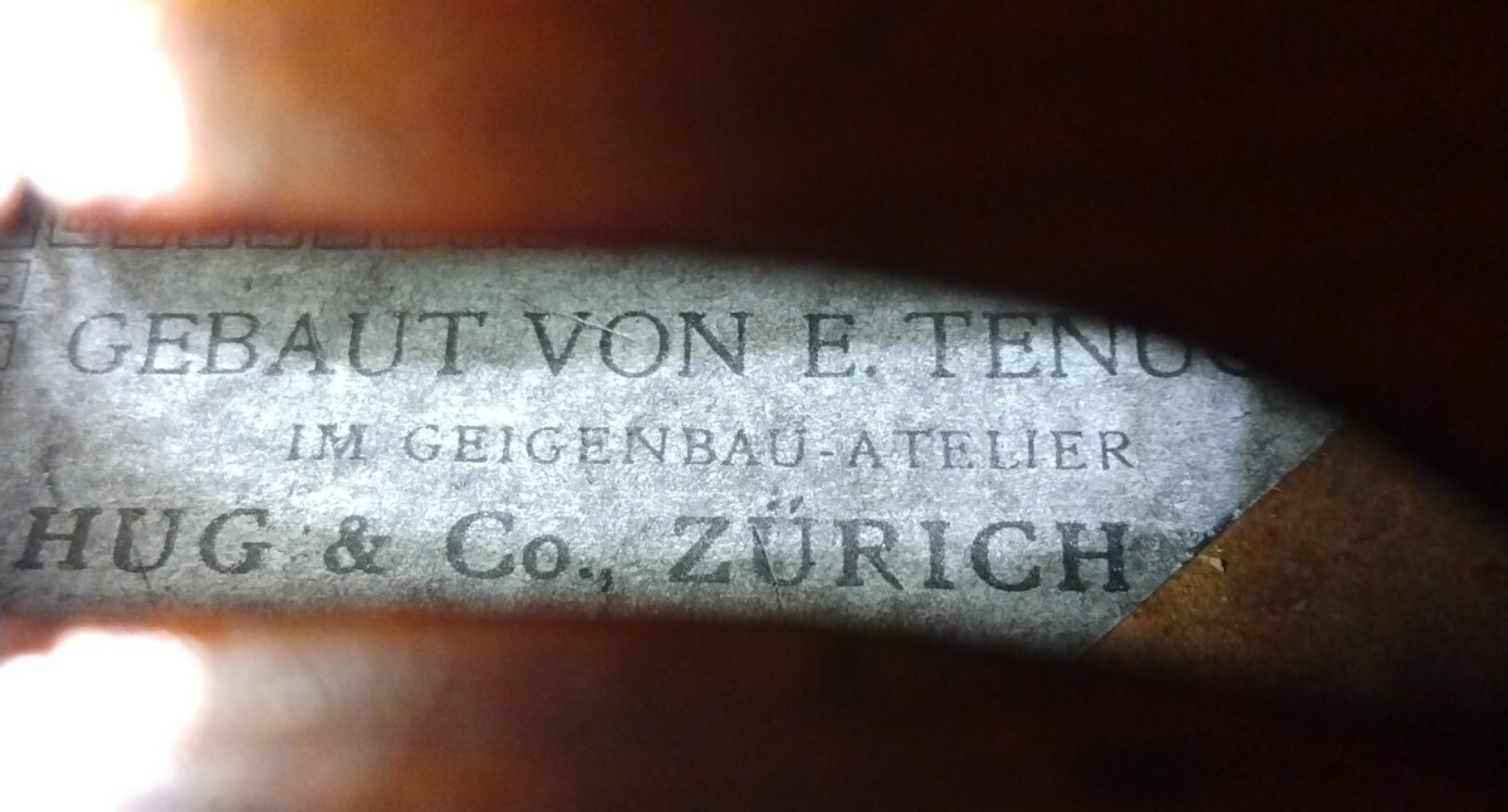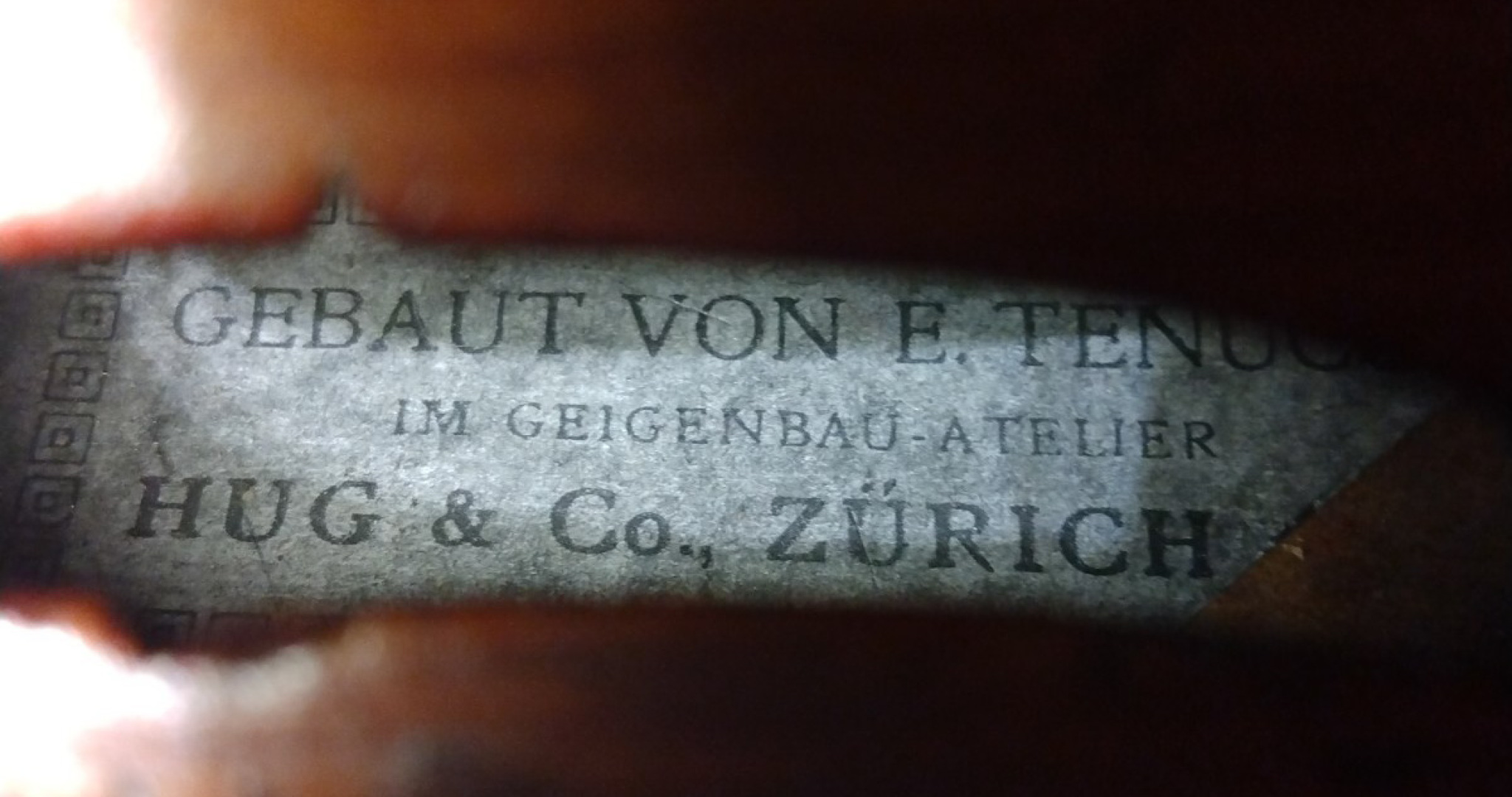 Copyright © Silver Strings 2000-2023. All rights reserved.
Other company names and logos may be the trademarks of their respective owners.