Wide selection of quality Orchestra strings instruments and accessories | Speak to us:

778-557-7770





Click on picture to toggle its size

';



Copy of Il Cannone Guarnerius $1600.00

The master made violin is a modern copy of legendary Il Cannone Guarnerius. Il Cannone is also known by the variants Il Cannone del Gesù, the Cannon, often appended with Guarneri del Gesù, the Guarneri trademark. The violin received its name from a former owner, the Italian violin virtuoso Niccolò Paganini, because of its power and resonance.

This unique instrument demonstrates outstanding quality and tone. The violin has an open and brisk sound. It promptly responds to all strings. It is easy to play instrument suitable for advanced players who want to impress the audience with bright sound.

There is a label inside:

Muse Instruments
Copy of Il Cannone Guarnerius
Size: 4/4    Made: 2019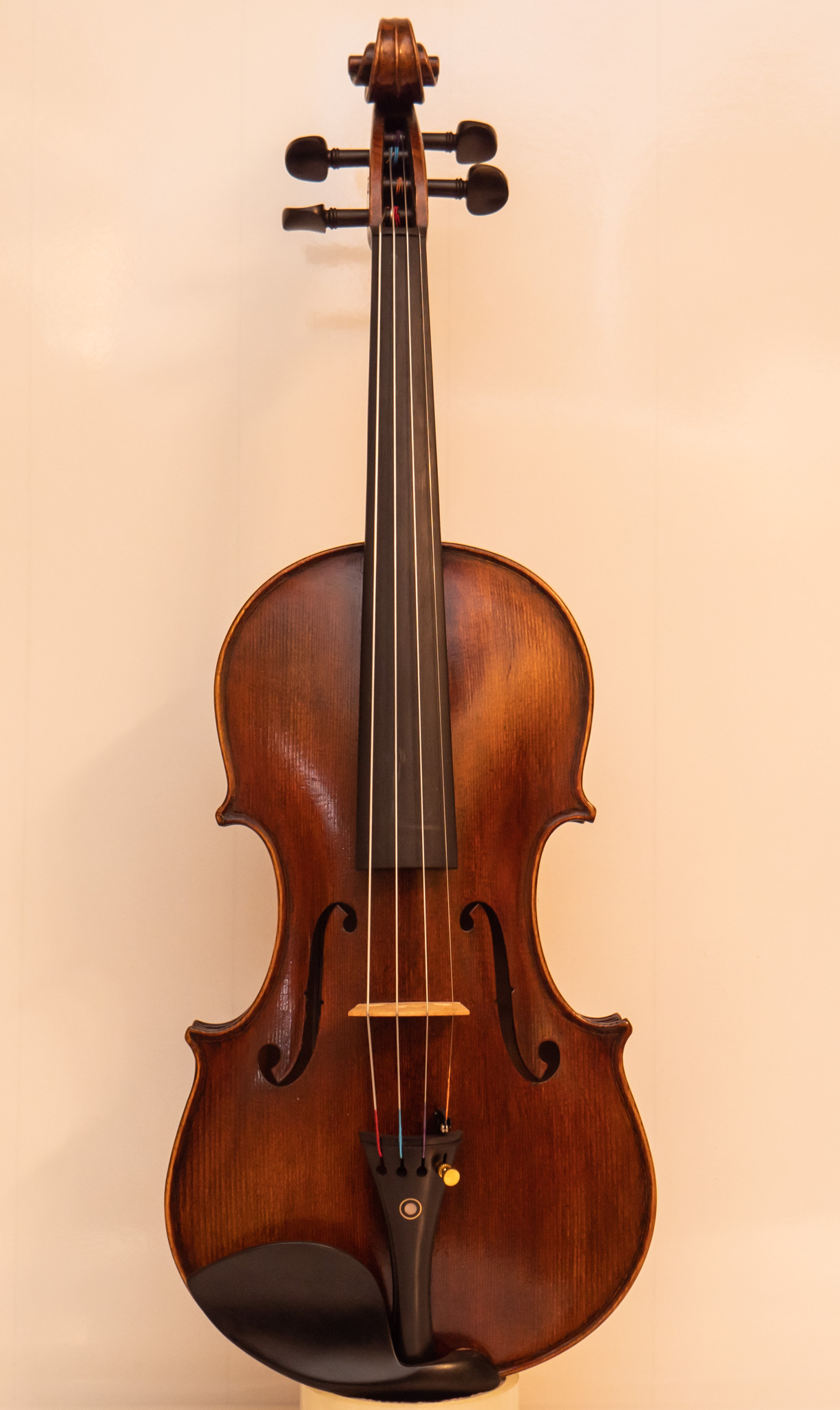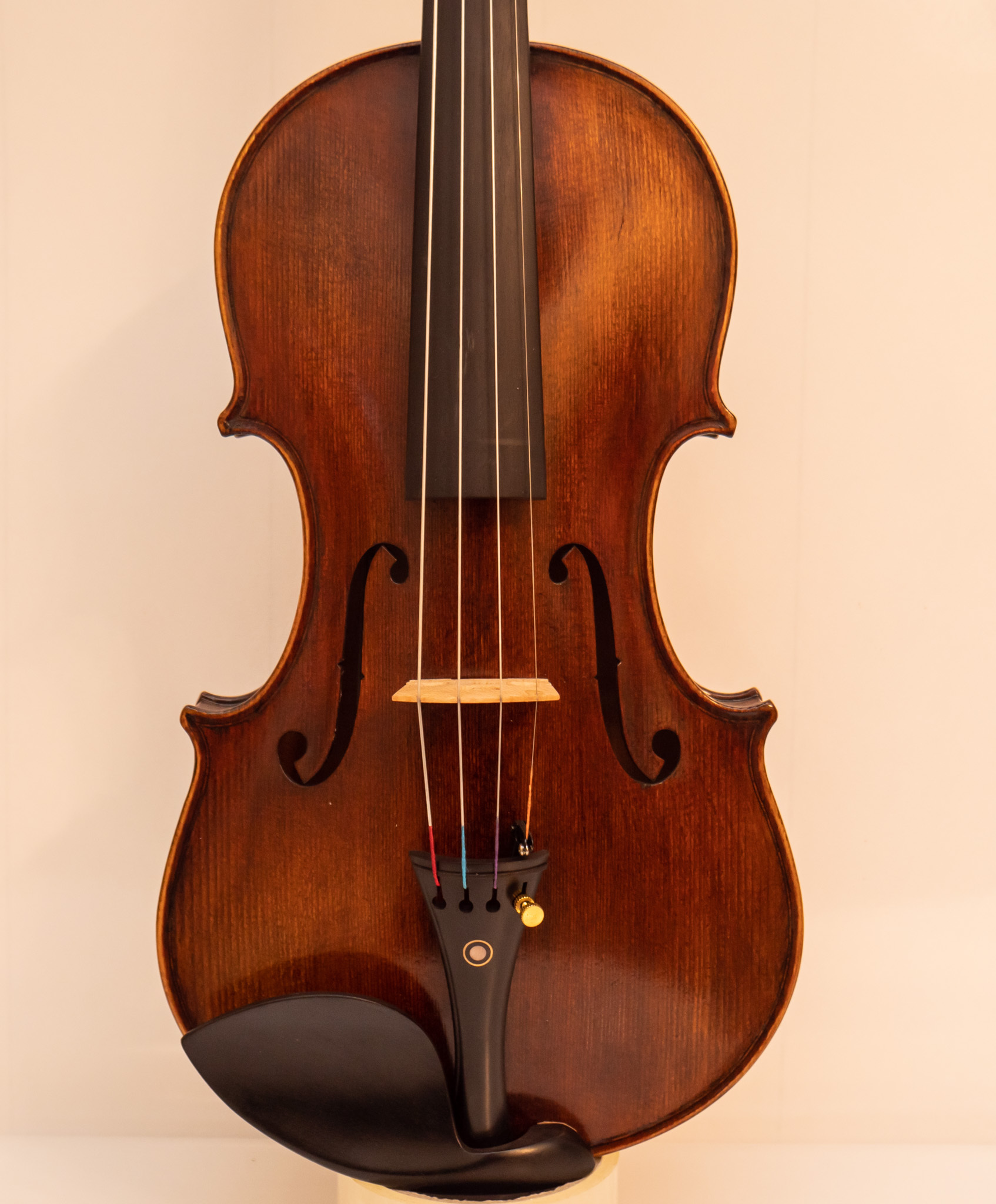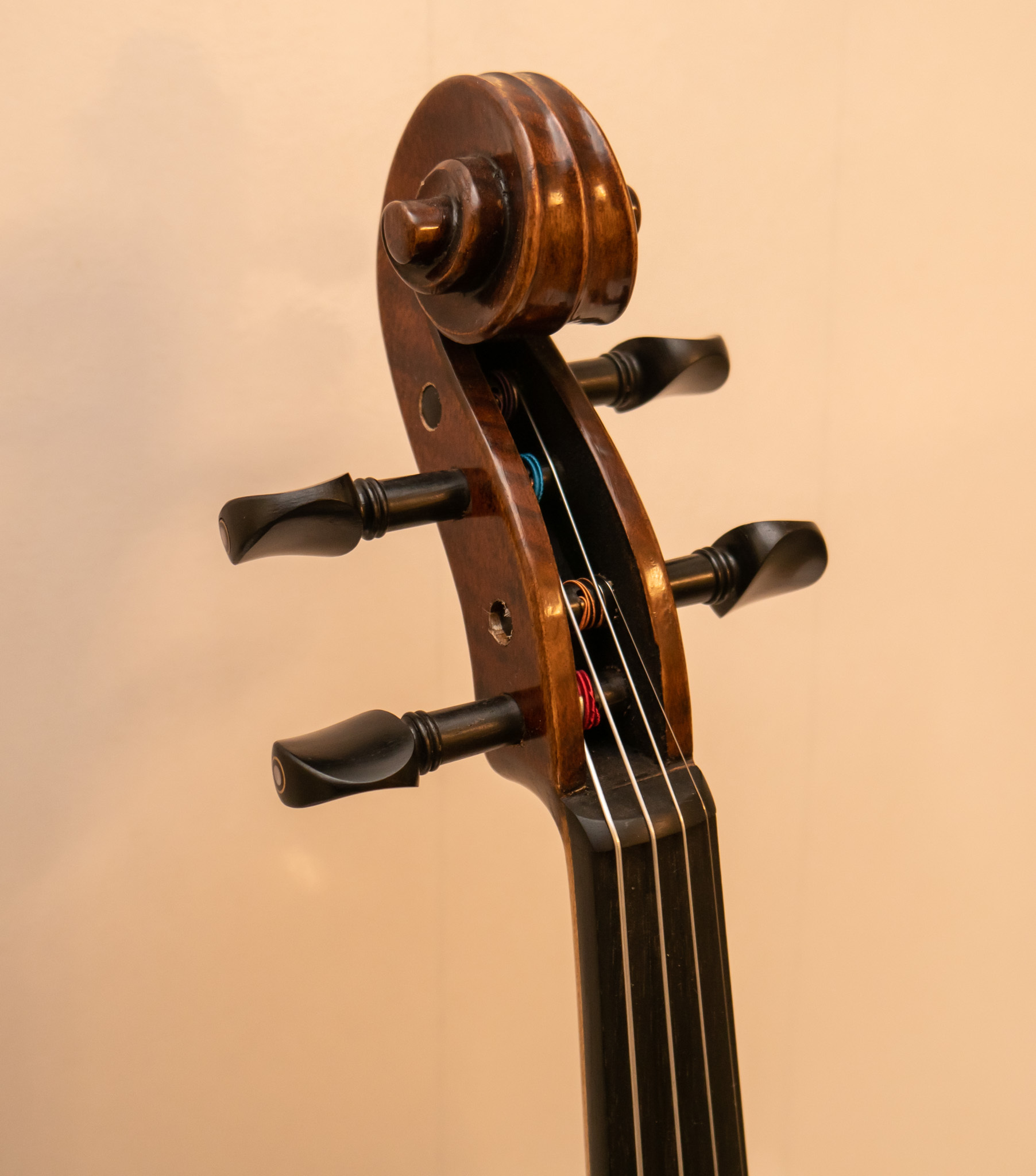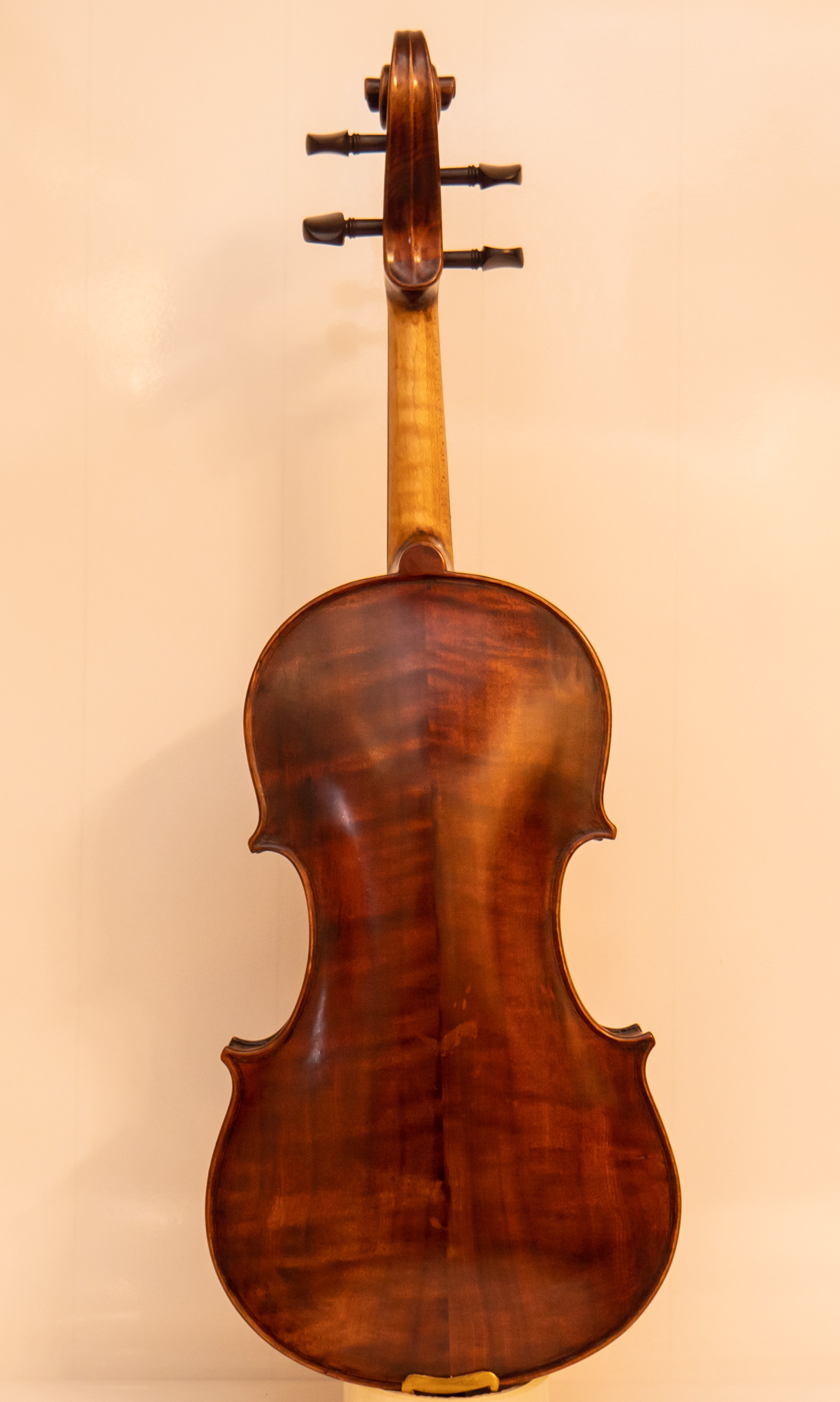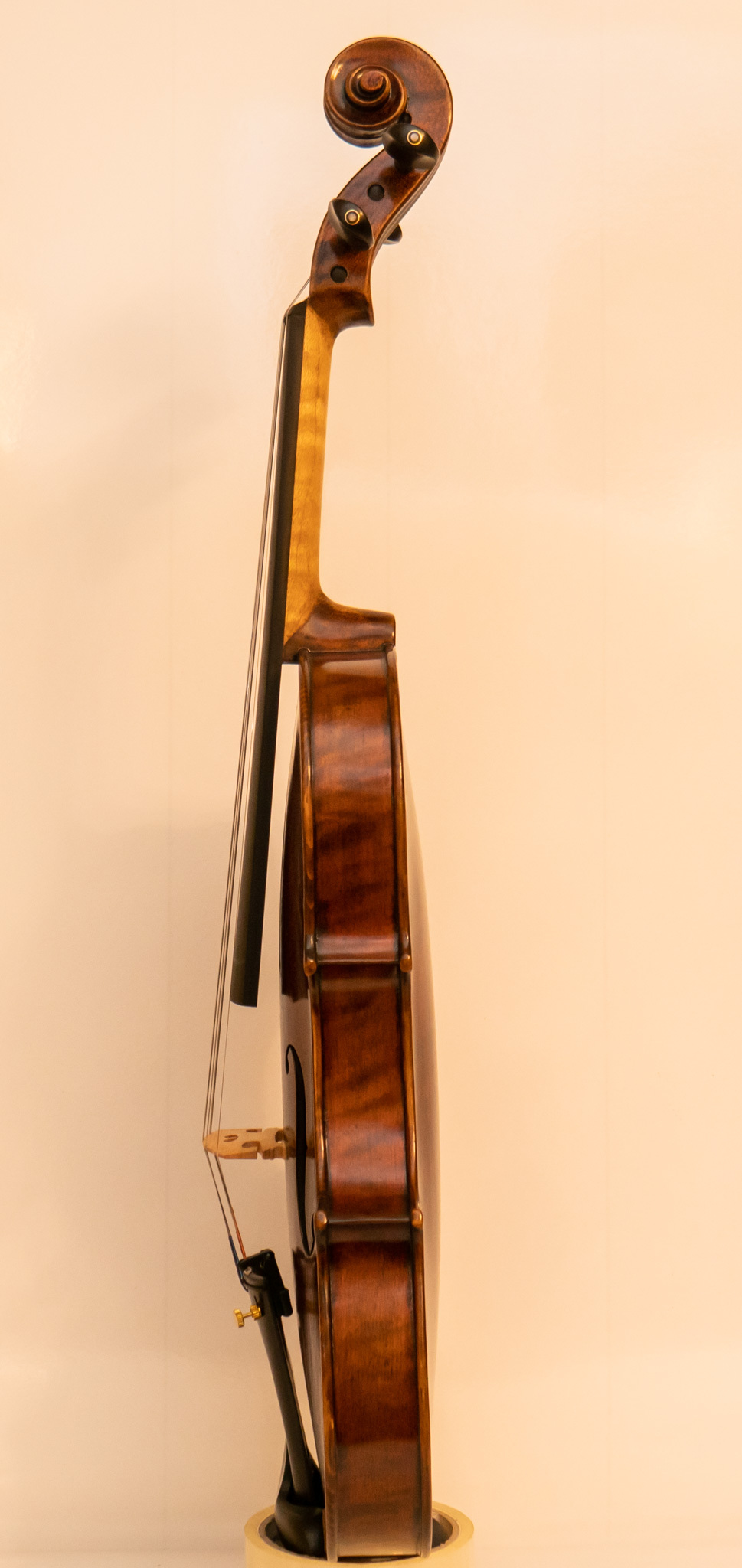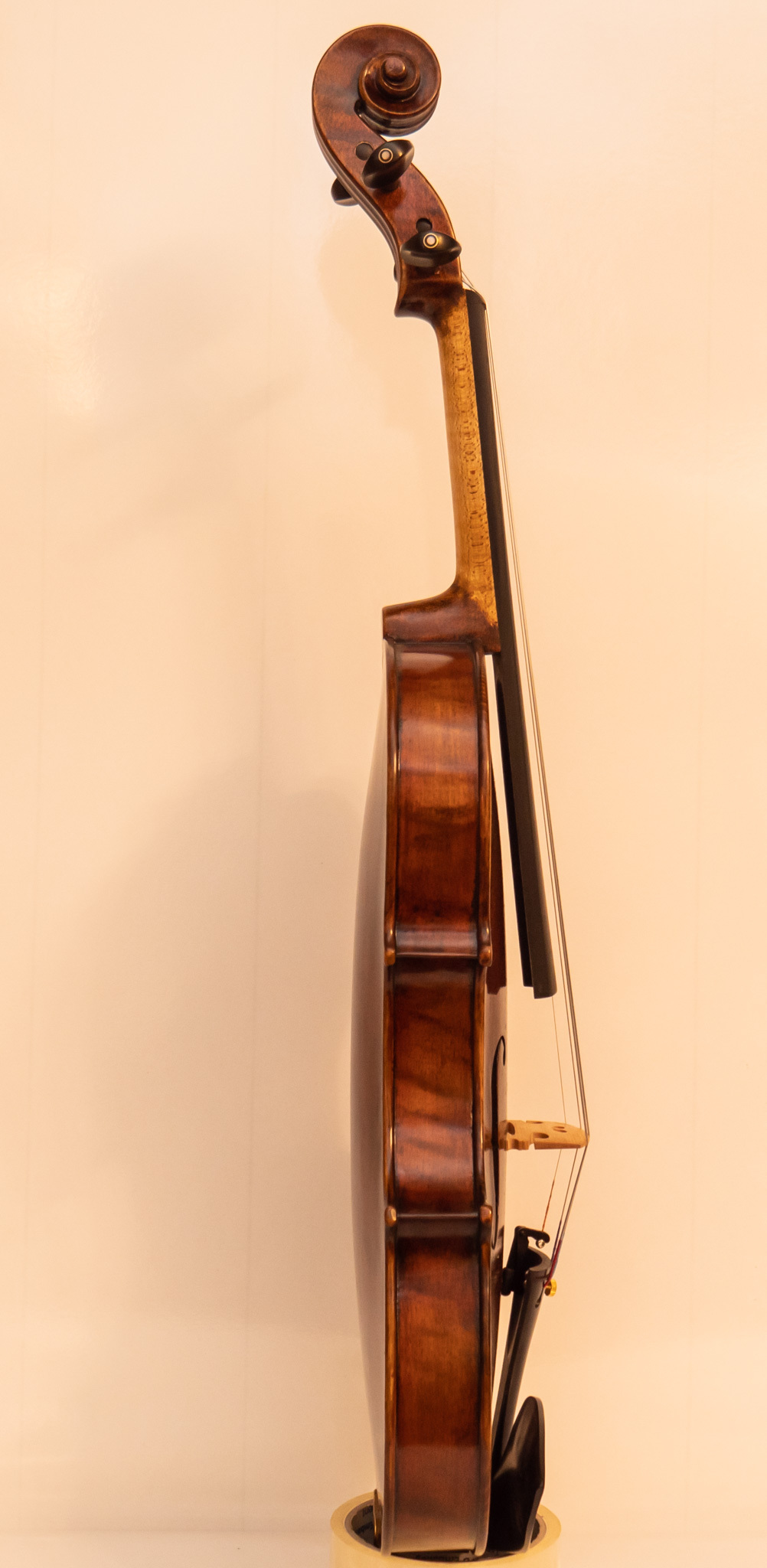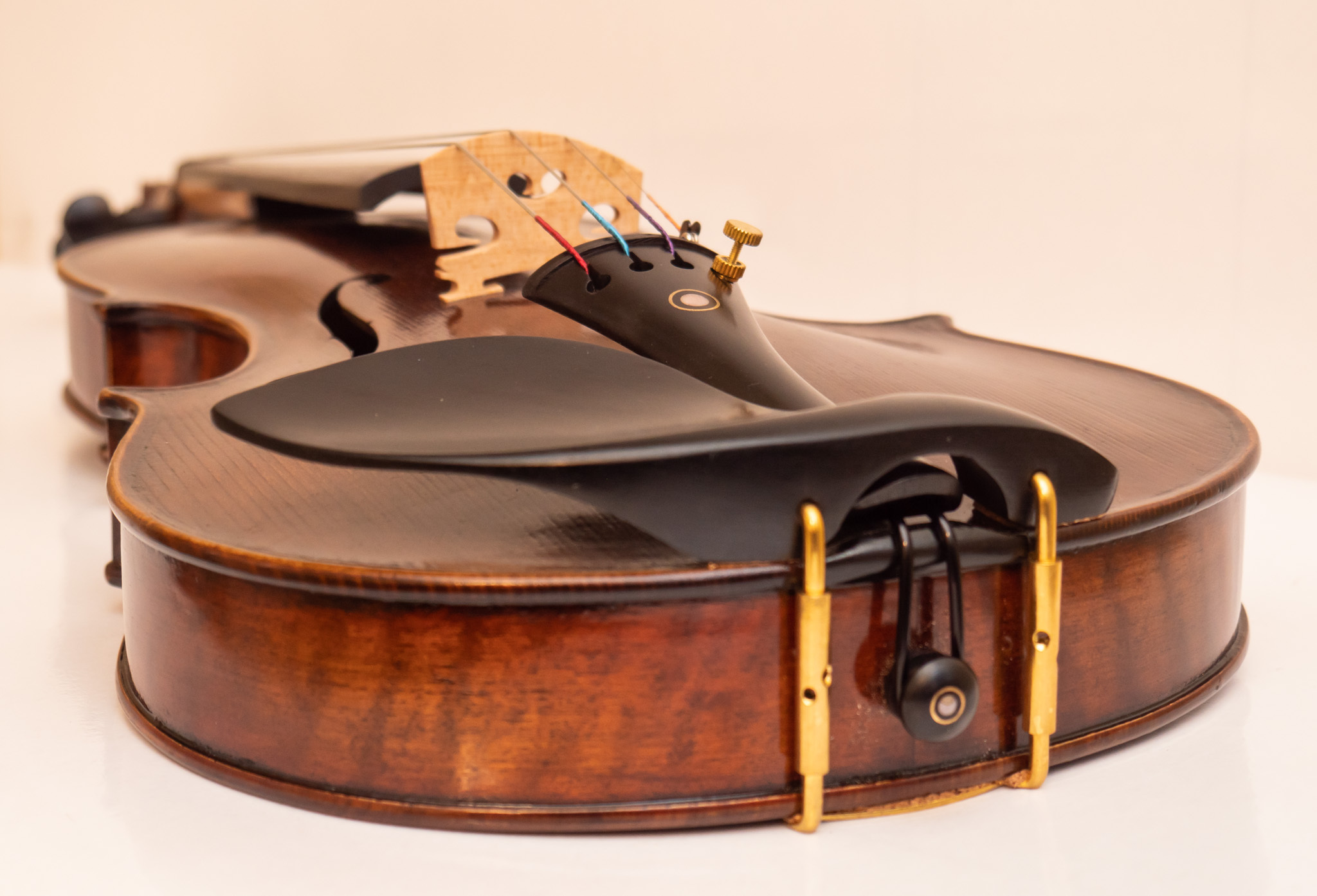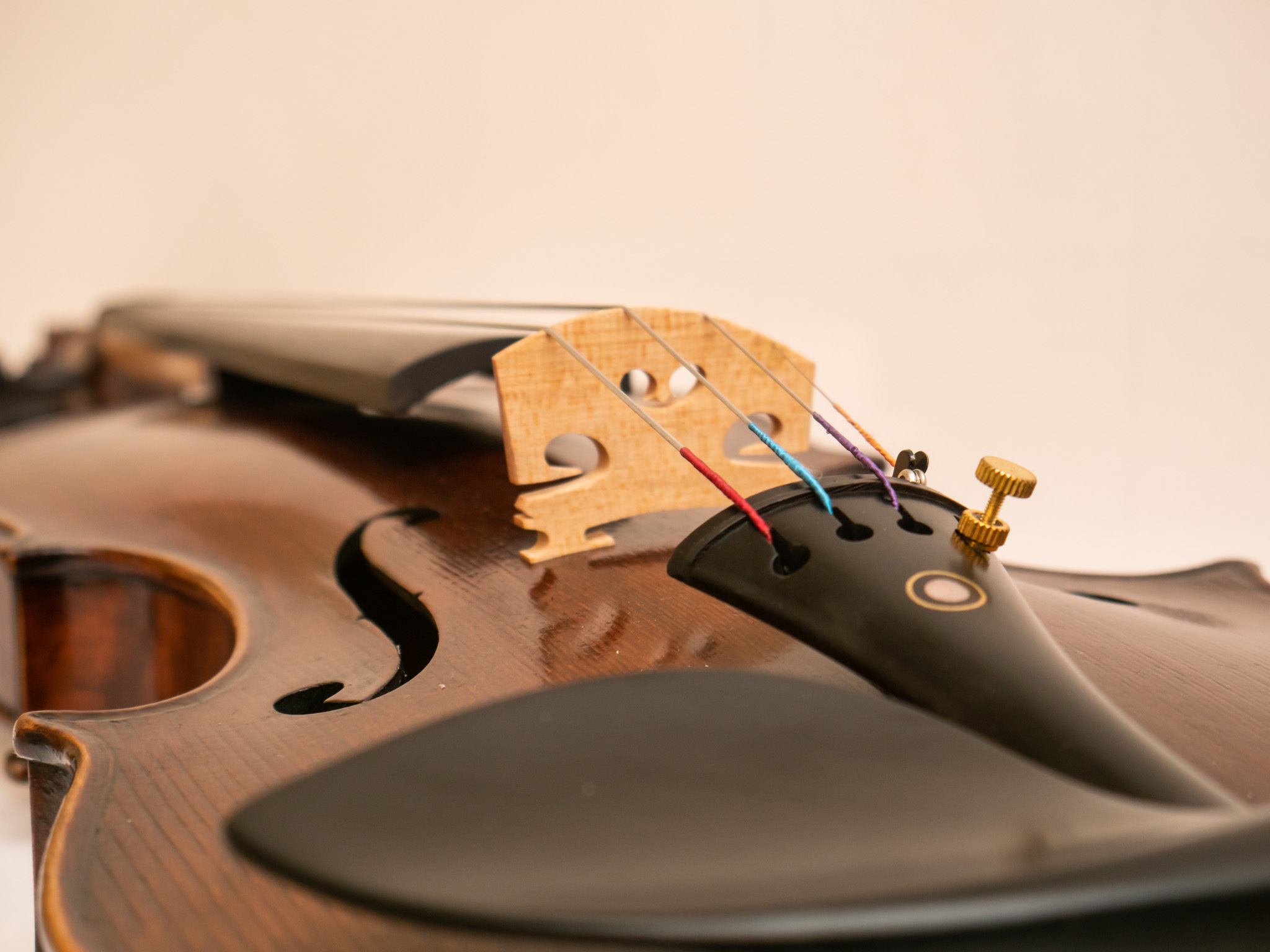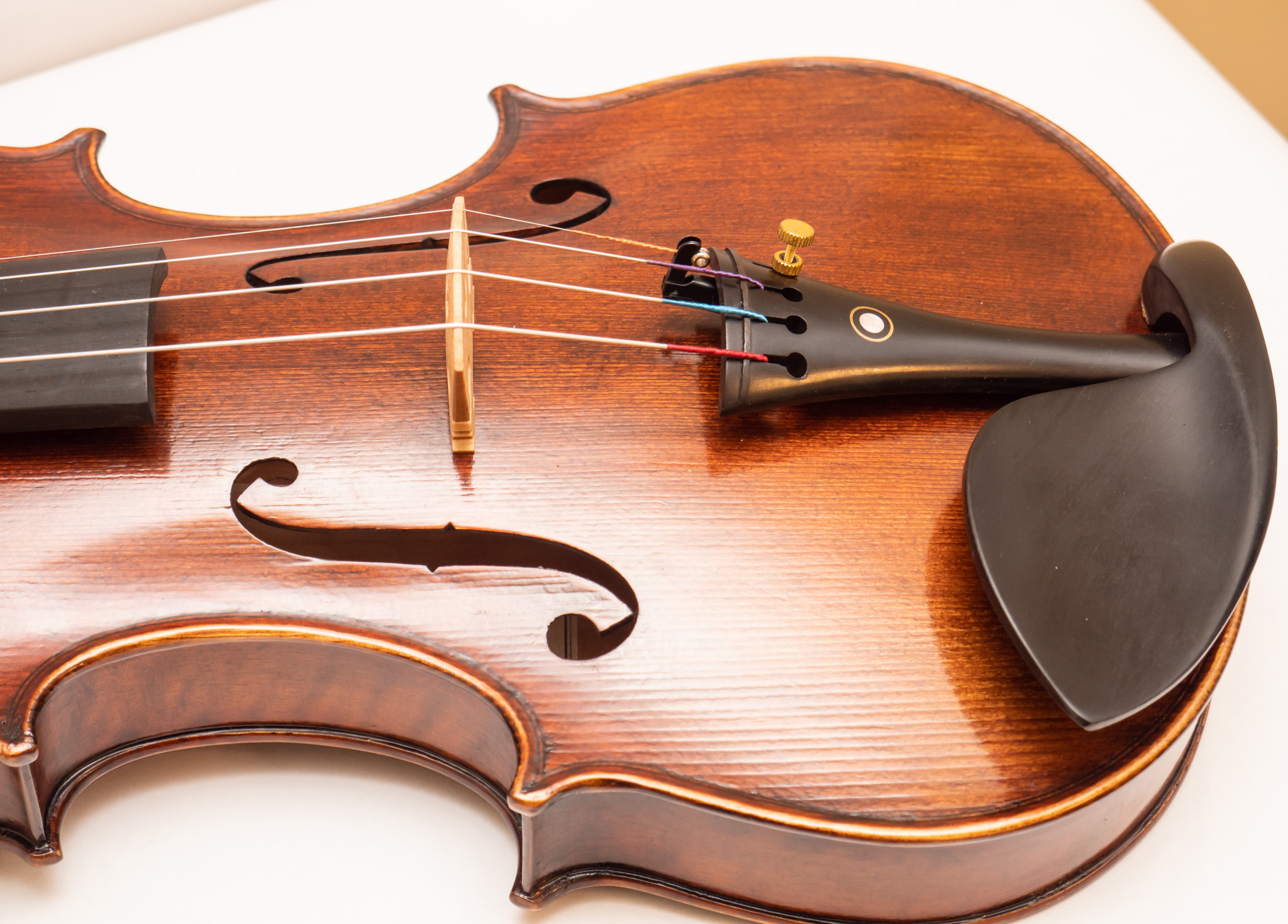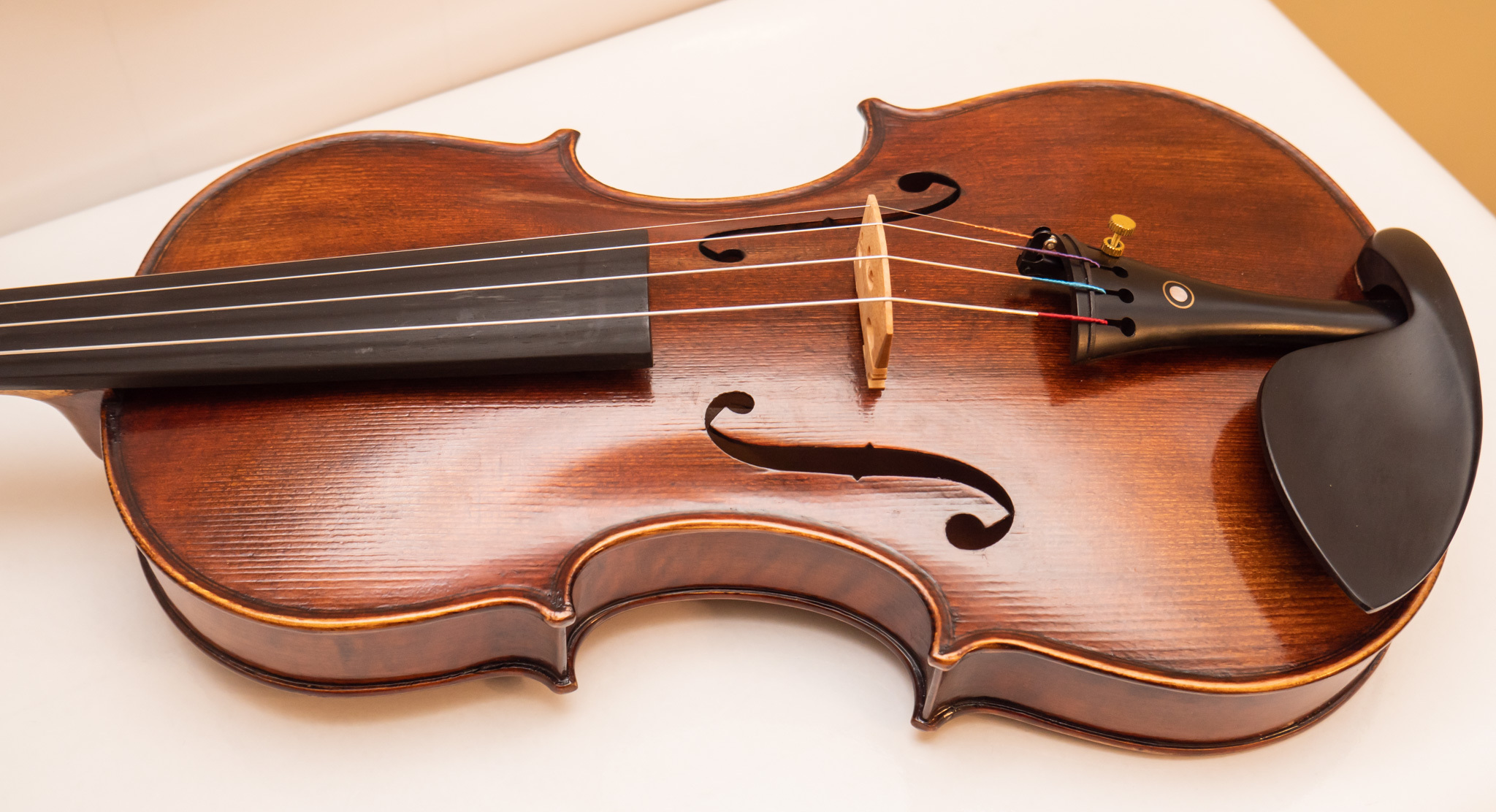 Copyright © Silver Strings 2000-2023. All rights reserved.
Other company names and logos may be the trademarks of their respective owners.